Demon Slayer Stage Play Cast Strikes in New Visual and Commercial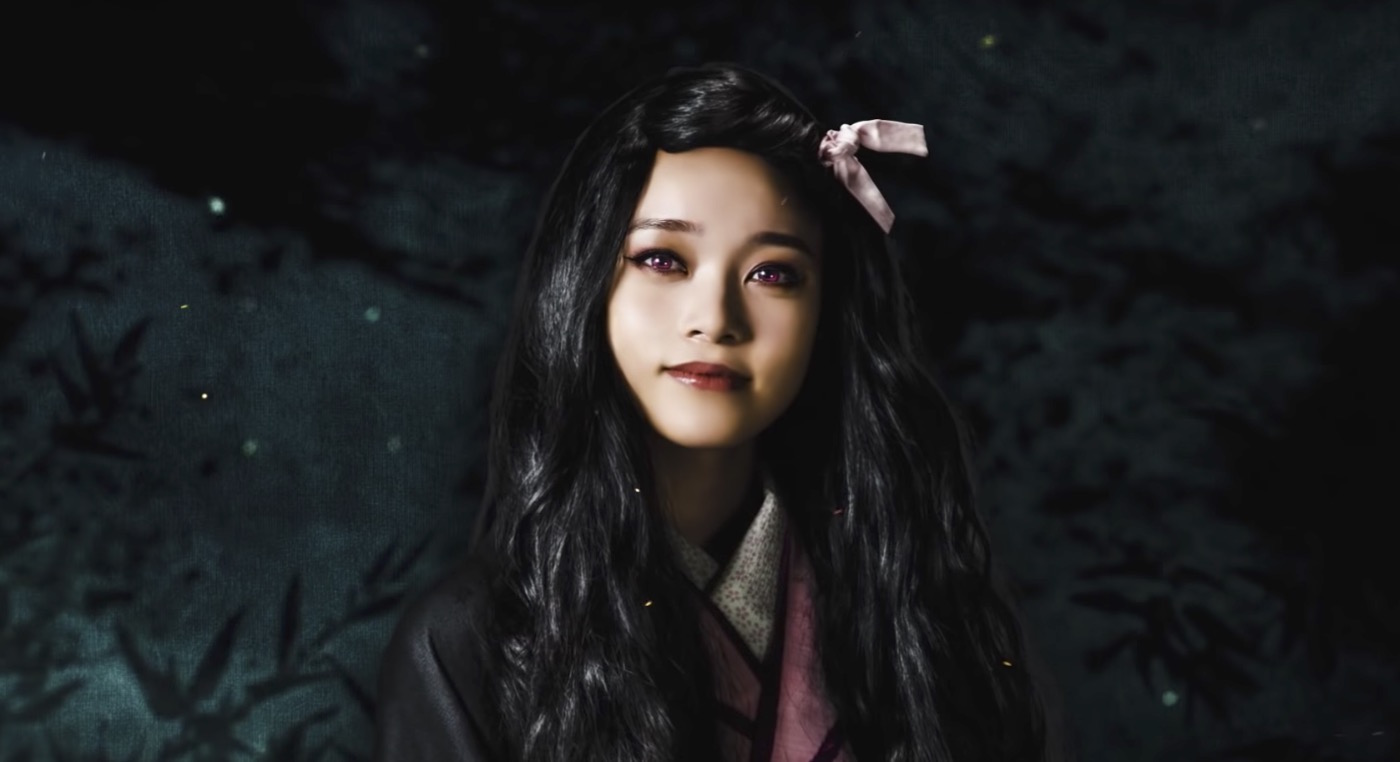 We've posted a couple updates about the upcoming Demon Slayer: Kimetsu no Yaiba stage play, which is exciting if only for the opportunities to see its take on the costumed cast. The latest peek comes in the form of a full visual, which is pretty awesome on its own, as well as a 30-second commercial that introduces the main cast members.
Check out the promo first, led by Ryota Kobayashi as Tanjiro and Akari Takaishi as Nezuko, followed by the visual.
Demon Slayer kicks off its performances in Japan in January.