Deku Loses Color in My Hero Academia Season 7 Teaser Visual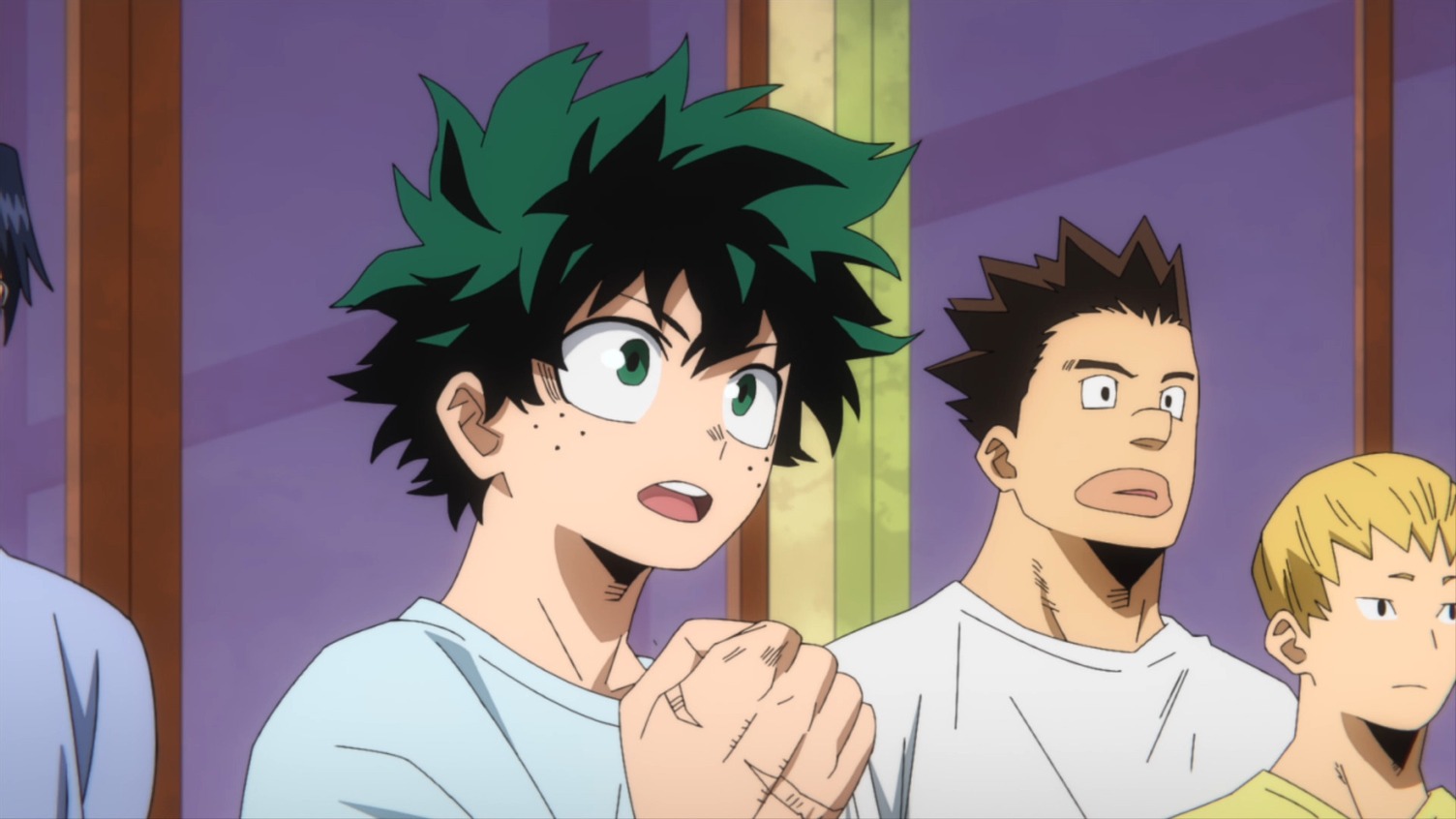 Plans for My Hero Academia season 7 were confirmed back in March, and now all we have to do is survive the wait. The initial announcement came along with a grayscale teaser image, and while a splash of color has been added, Deku still remains monochromatic in the updated version.
Check it out below while we wait for more My Hero Academia season 7 details.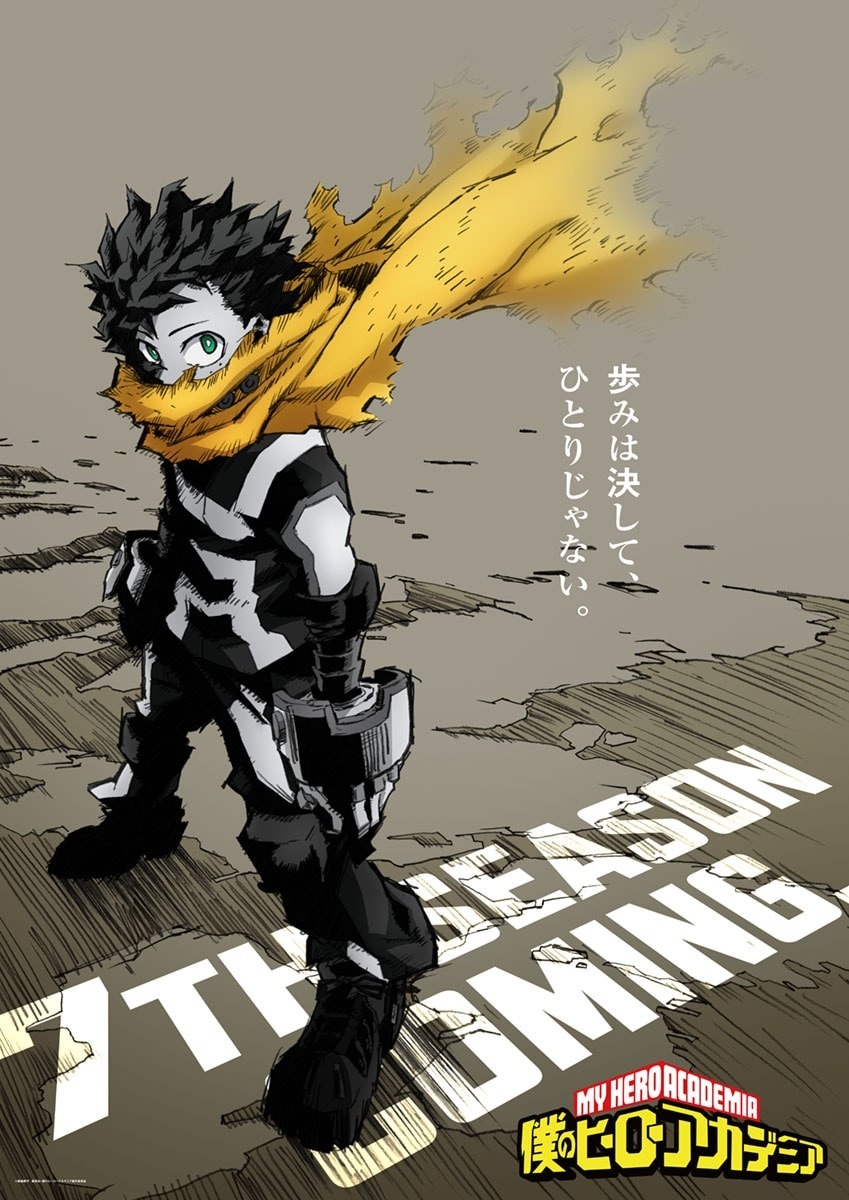 Based on the hit Shonen Jump manga by Kohei Horikoshi, My Hero Academia season 6 has Kenji Nagasaki at the helm at studio BONES. Here's how Crunchyroll describes the series:
Izuku has dreamt of being a hero all his life—a lofty goal for anyone, but especially challenging for a kid with no superpowers. That's right, in a world where eighty percent of the population has some kind of super-powered "quirk," Izuku was unlucky enough to be born completely normal. But that's not enough to stop him from enrolling in one of the world's most prestigious hero academies.
Via Crunchyroll News