If It's for My Daughter, I'd Even Defeat a Demon Lord Anime Revealed
The title's a mouthful, so it must be a light novel series! The latest to get an anime adaptation is CHIROLU's If It's for My Daughter, I'd Even Defeat a Demon Lord, which originally launched on the Let's Be Novelists (Shōsetsuka ni Narō) website back in 2014.
While there's currently no premiere date lined up, two cast members have been revealed for the adaptation.
Nobuhiko Okamoto (Rin in Blue Exorcist) will play Dale, an 18-year-old adventurer who becomes the guardian of a little devil girl named Latina while questing in the forest. He's normally very stern-faced, but he lets his guard down when Latina is around.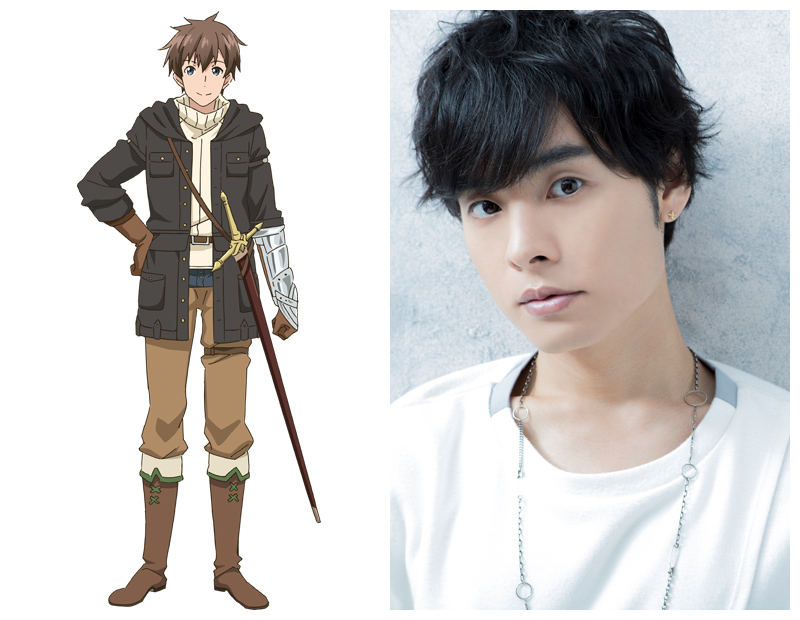 Kanon Takao (Linnea in The Master of Ragnarok & Blesser of Einherjar) will play Latina, the clever and kind devil girl Dale found in the forest.
The novel series is being released digitally in English through J-Novel Club, which sums up the story like so:
Dale is a cool, composed, and highly skilled adventurer who's made quite a name for himself despite his youth. One day on a job deep in the forest, he comes across a little devil girl who's almost wasted away. Unable to just leave her there to die, Dale takes her home and becomes her adoptive father. Devil or not, Latina is beyond adorable, and the adventurer soon finds himself head over heels with being a parent. But why was she out in the forest to begin with, and why does she carry the mark of a criminal?
An official website is now live for the anime along with the full visual below.