Dante is Ripped in Real Life on Devil May Cry Stage Play Poster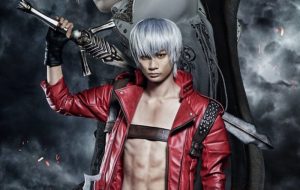 Capcom's Devil May Cry series is the latest to get the stage play treatment, with DEVIL MAY CRY – THE LIVE HACKER – set to be performed in Tokyo from March 1 to March 10, 2019. For those curious about how the games will translate to the stage, a new poster recently debuted with a look at Ryoma Baba as Dante and KwangSoo—of Korean idol group SUPERNOVA—as devil Gideon.
Jun Yoriko (Resident Evil stage play) writes, directs, and visualizes the Devil May Cry play. Check out the first visual below.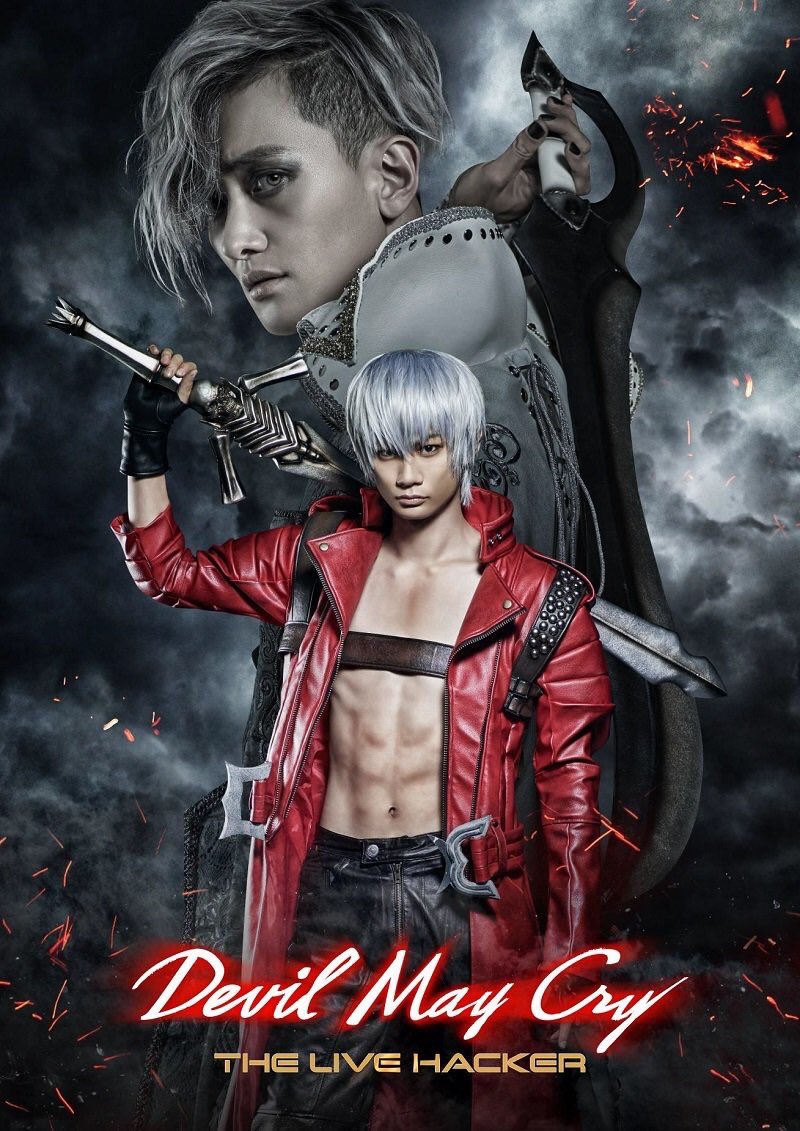 Here are messages from Dante's Ryoma Baba and Gideon's KwangSoo:
【更新情報】さらに"ダンテ"と"ギデオン"によるキービジュアルが解禁となりました!
ダンテ役の馬場良馬さんとギデオン役のグァンスさんからメッセージも届きましたので、
ぜひご覧ください♪
馬場さんからのメッセージはこちら↓ pic.twitter.com/LOoDLGOfcR

— DMC-livehacker (@the_live_hacker) December 26, 2018
【更新情報】ギデオン役、グァンスさんからのメッセージはこちら↓ pic.twitter.com/Q5MgXJEC2c

— DMC-livehacker (@the_live_hacker) December 26, 2018