Crunchyroll Seminar Discusses Growth Potential of Shojo Anime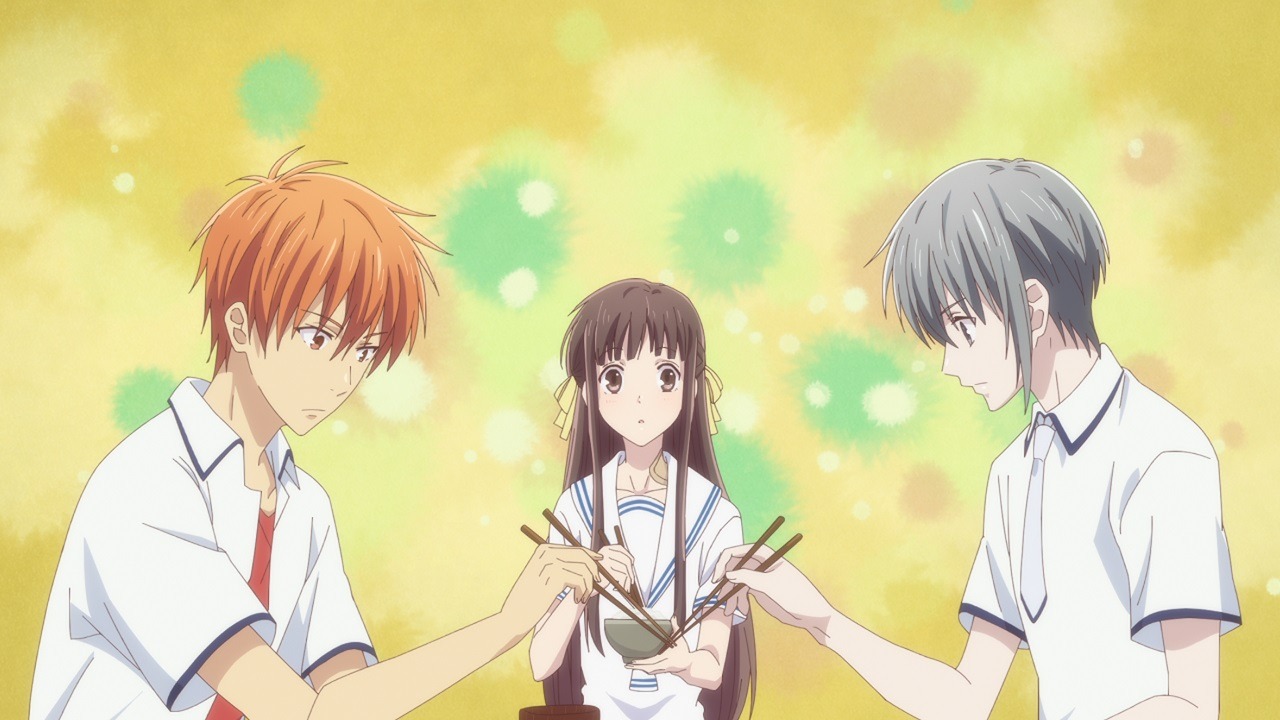 Shonen anime tends to do better than shojo anime, but a recent seminar put on by Crunchyroll talked about how popular shojo actually is. The seminar was for Japanese businesses, and it discussed what anime people in the West are watching on their platform.
Asa Suehira, who is Crunchyroll's Chief Customer Officer, noted that even while shonen and isekai anime are the most popular on their platform, he feels there is a strong growth potential for shojo anime. There aren't as many shojo titles available as shonen titles, and as a result, shojo titles tend to over-perform. He said this is the case for Fruits Basket.
"In the west, where female anime fans were underserved with relevant content historically, shojo, josei, and even some BL titles are showing stronger performances than expected," Suehira remarked.
While shojo, josei and BL are doing better than expected, idol anime aimed for girls are not reaching the same numbers.
He also said that slice of life, comedy, and drama anime get a big chunk of viewers, so not everyone is just watching action and fantasy anime. However, the seminar did not supply any numbers for how well the different series are doing. He also said you can't always predict which anime series will take off.
Crunchyroll gave this description for their popular shojo series, Fruits Basket:
"Tohru Honda thought her life was headed for misfortune when a family tragedy left her living in a tent. When her small home is discovered by the mysterious Soma clan, she suddenly finds herself living with Yuki, Kyo, and Shigure Soma. But she quickly learns their family has a bizarre secret of their own: when hugged by the opposite sex, they turn into the animals of the Zodiac!"
What do you think about this? Do you watch shojo anime, and if you do, what are your favorites?
Source: ANN
____
Danica Davidson is the author of the bestselling Manga Art for Beginners with artist Melanie Westin. She is also the author of its upcoming sequel, Manga Art for Everyone, and the first-of-its-kind manga chalk book Chalk Art Manga, both illustrated by professional Japanese mangaka Rena Saiya. Check out her other comics and books at www.danicadavidson.com.