Crunchyroll Parent Company Announces Original Animation Division, High Guardian Spice Series
Ellation, the company that runs Crunchyroll and several other streaming services, has just announced a new division devoted to original animation productions—and its first original production.
The division is called Ellation Studios, and has production centers in Tokyo and Burbank, California devoted to "anime-inspired" original content.
The first of those anime-inspired shows will be High Guardian Spice, which is created by Raye Rodriguez. The series will premiere in 2019. Here's how the official press release describes the show:
In High Guardian Spice, the lives of four fierce girls, Rosemary, Sage, Thyme and Parsley, converge at High Guardian Academy, the one place where they can stumble towards adulthood while becoming the heroes they've always admired. As they master the ways of battle and sorcery, our foursome form allegiances and comical kinships, uncover legacies and betrayals, and discover their true identities while preparing to protect the world from an ominous unknown threat.
More about the show is scheduled to be revealed at Crunchyroll Expo, which takes place between September 1 and 3.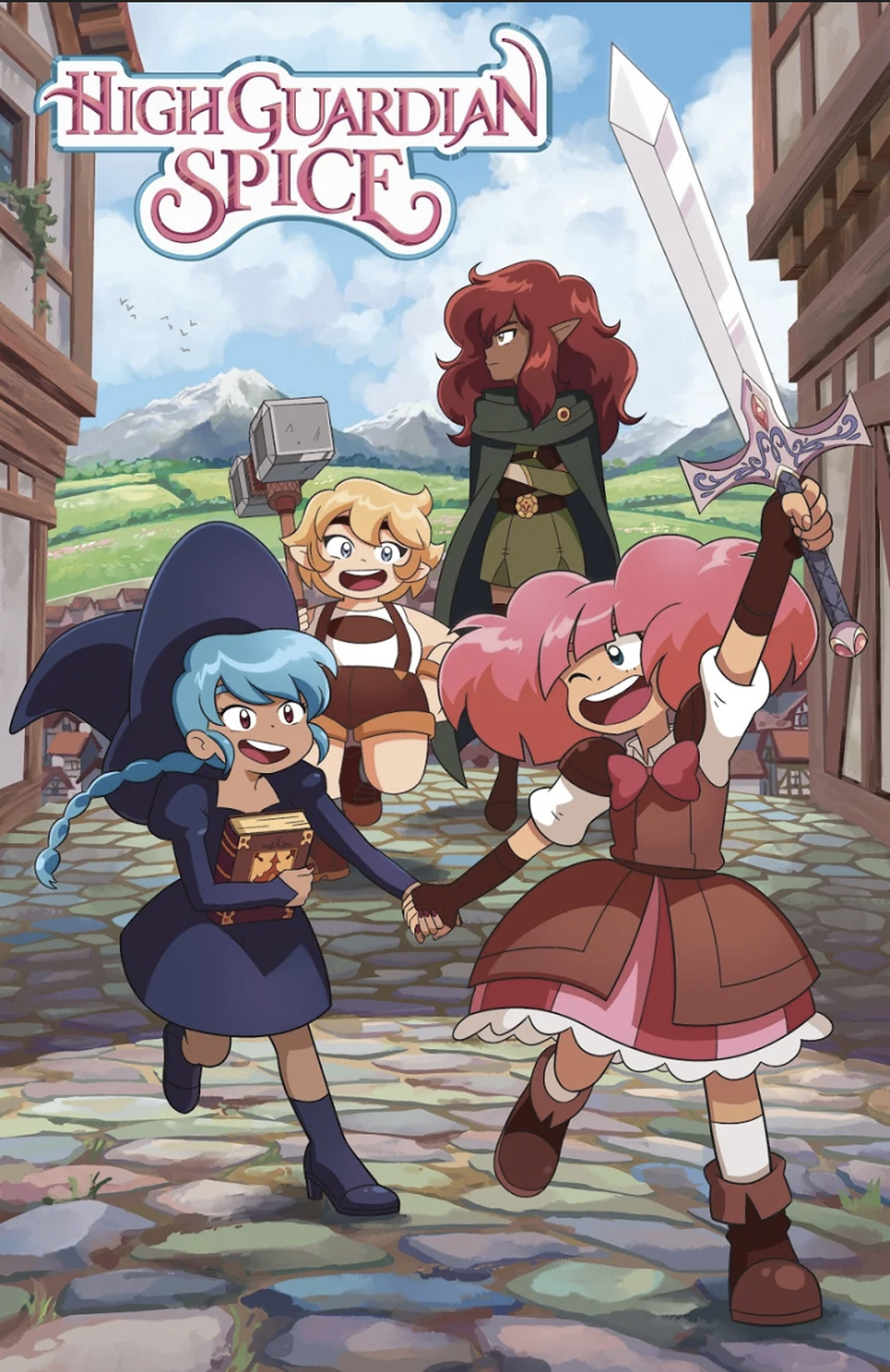 Source: ANN