Classic Miyazaki Manga Gets English Release After Nearly 40 Years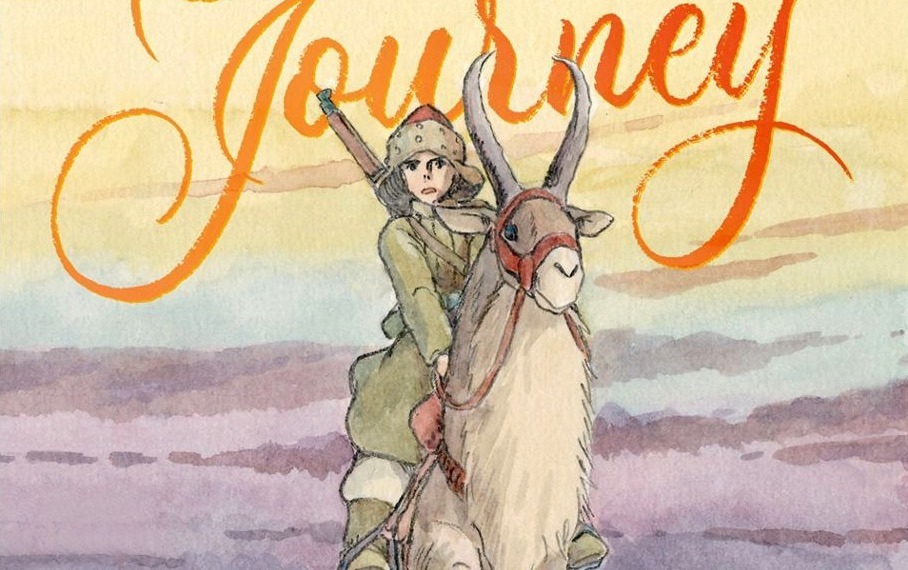 Before he was a household name and anime legend, director Hayao Miyazaki released a manga titled Shuna's Journey, AKA Shuna no Tabi. The single-volume work full of watercolor illustrations was originally published in Japan back in 1983, and now it's finally making its way to the U.S. in English after nearly 40 years.
First Second Books announced plans to publish Shuna's Journey in English, complete with a translation by Alex Dudok de Wit. The English release is expected to arrive on November 1, so later this year we'll finally be able to enjoy the manga that contains hints of some of Miyazaki's most beloved works, including the likes of Nausicaä of the Valley of the Wind and Princess Mononoke.
Check out the full cover:
Source: Associated Press