Chizuru Goes a Little NSFW in Rent-a-Girlfriend Blu-ray Visuals
Have you been keeping up with this season's delightful Rent-a-Girlfriend anime? If you're a fan of one of its lead heroines, Chizuru, you're definitely going to want to check out the new Japanese Blu-ray art, which features some slightly NSFW takes on the character in the form of limited designs.
The art comes from character designer Kanna Hirayama, who cooked up drawings limited to each of the main chains in Japan. Check out the illustrations below, which are exclusive (from left to right) to Animate, Comic Toranoana, Softmap/Animega, Amazon, and Gamers.
Here's the regular cover and inside packaging: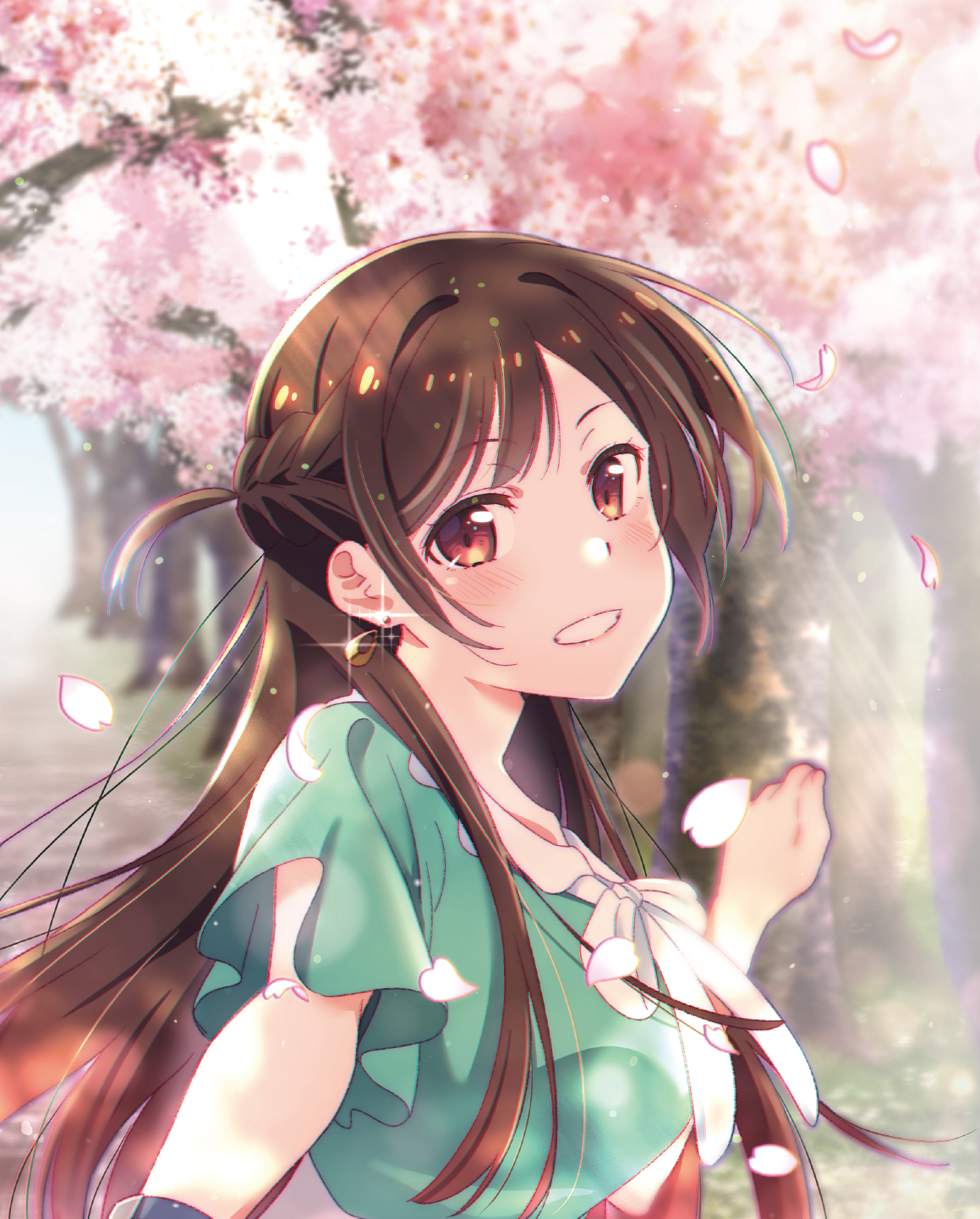 Source: Kanna Hirayama via Crunchyroll