Chill Out With Tanaka-kun is Always Listless Anime on Home Video
Featured Spotlight:


We can't all be high energy all the time. In the case of Tanaka-kun, he can't ever be high energy, which is something his best friend Ota is happy to accept. So, how does someone so utterly listless manage to get through life? Find out in the Tanaka-kun is Always Listless anime, coming to Blu-ray and DVD in a Premium Box Set on January 30, 2018.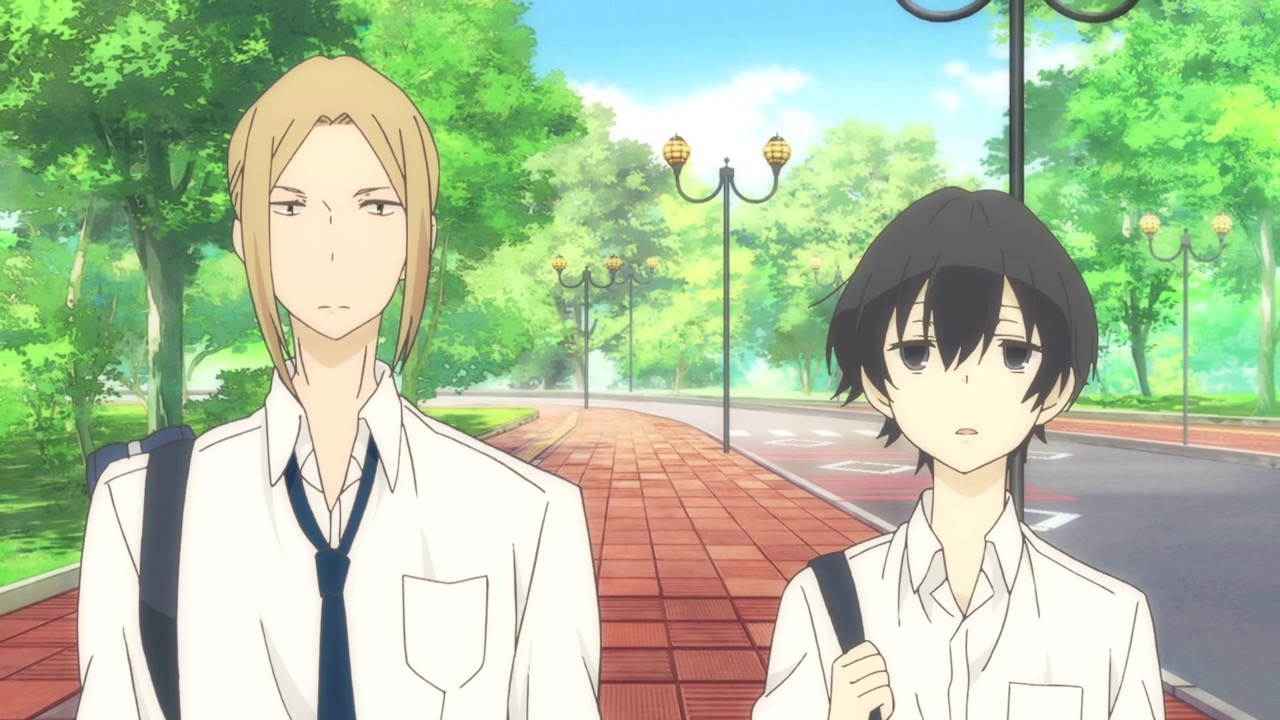 Tanaka-kun is constantly finding new ways to laze about and glide through each day exerting as little energy as possible. The gentle giant Ota is essentially the opposite, so it's nice that he supports Tanaka-kun, quite literally carrying him to and from school and every single one of his classes. Thanks to the efforts of Ota and the rest of Tanaka-kun's gradually expanding group of friends, this impressively listless life is far from lonely.
Tanaka-kun even manages to inspire his friends in strange ways, The pint-sized Miyano, for instance, sees him as a mentor who can teach her the ways of listlessness. Class-rep Shiraishi appreciates that Tanaka-kun can apparently see past her beauty, and self-proclaimed delinquent Echizen… kind of wants to fight him. Somehow, against all odds, Tanaka-kun is the beating heart at the core of this unique gang.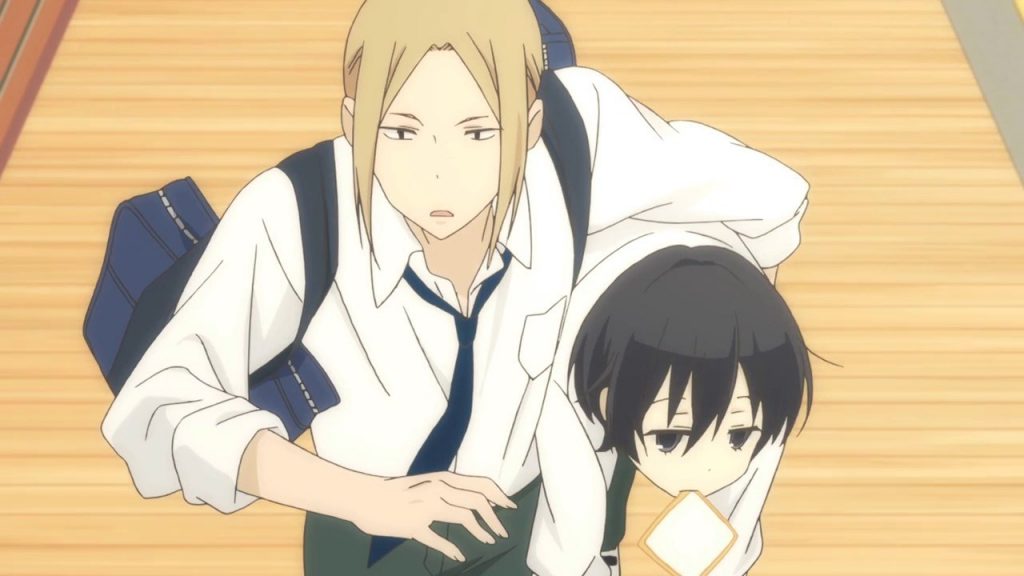 The Tanaka-kun is Always Listless Premium Box Set packs the complete series with a bunch of physical and on-disc extras. In addition to bonuses like shorts, promos, and clean opening and closing animation, there's a booklet, soundtrack, art cards, poster, sleep mask, and even an appropriately listless door hanger. The set is up for pre-order now on Sentai Filmworks' website, and the sooner you secure your copy the lazier you can be about waiting for it to arrive!
** This article was sponsored by Sentai Filmworks **