Check Out the Fate/Grand Order Stage Play Cast in Costume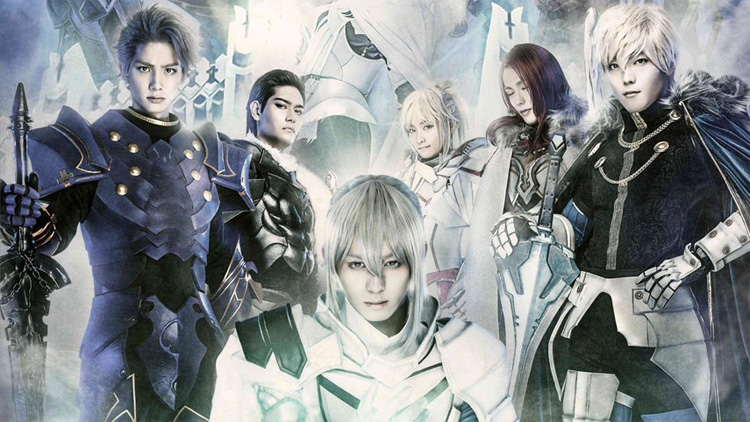 Who at software developer Type-Moon could've imagined back in 2004 that 13 years after the release of Fate/stay night, real-life actors would be suiting up for a stage play based on a Fate/ smartphone spinoff?
That's what's about to happen, though, as a play based on Fate/Grand Order prepares to hit the stage this July.
The play, which carries the hilariously long title Fate/Grand Order The Stage: Shinsei Entaku Ryoiki Camelot Replica; Agateram (seriously, if your title needs a semi-colon, you're doing it wrong) will run in Tokyo from July 14 to July 17, and in anticipation, a series of photos of the cast in costume has been revealed.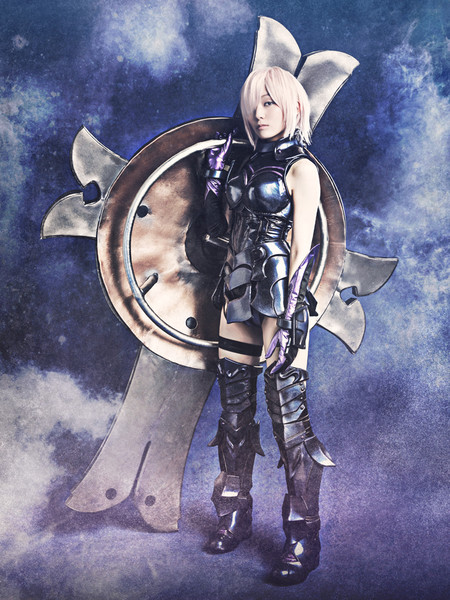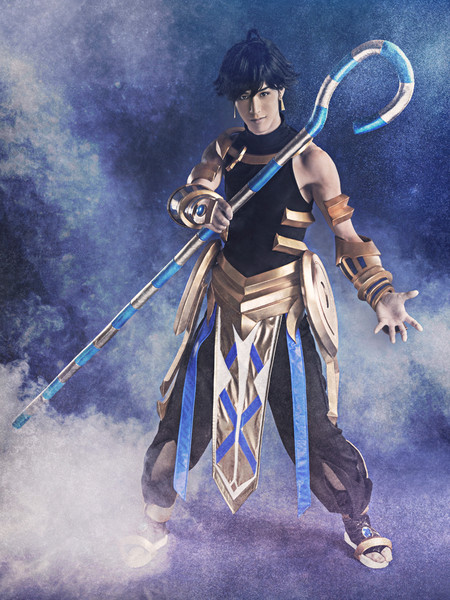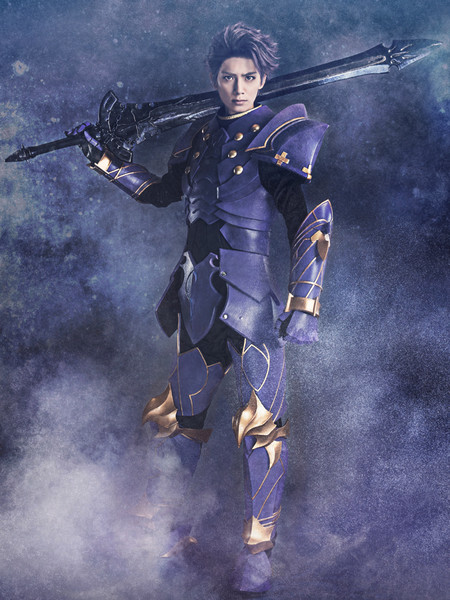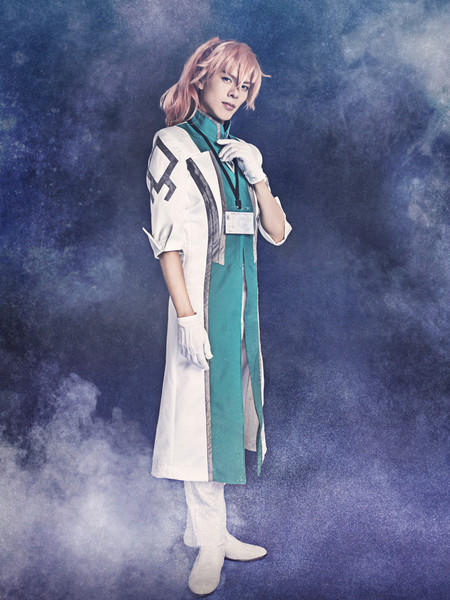 Fate/Grand Order is a free-to-play smartphone RPG based on the Fate/stay night franchise. It was adapted into an anime film back in 2016, and will hit English-language smartphones (both Android and iOS) June 25.
Source: ANN