Characters Showcased in New Space Battleship Yamato 2205 Teaser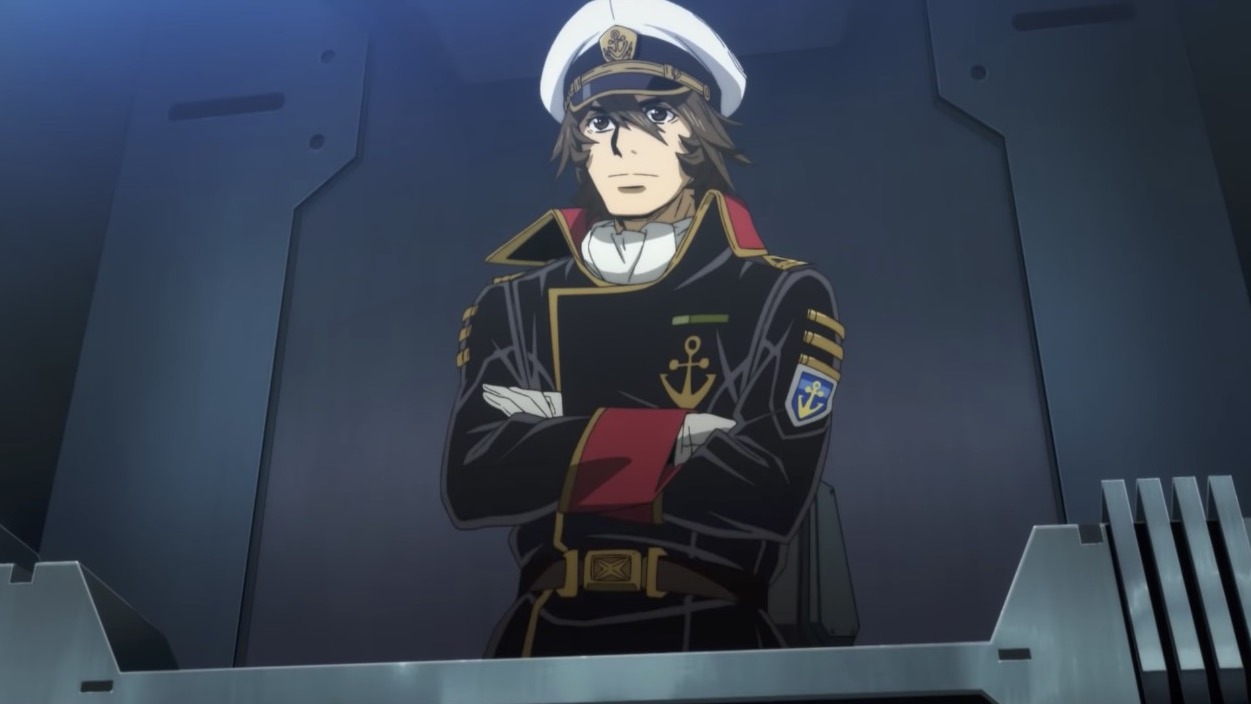 The Space Battleship Yamato series continues with Space Battleship Yamato 2205: The New Voyage, which is coming to a small selection of theaters in Japan in two parts, with the first—titled "-TAKE OFF-"—screening on October 8. Following up on the recent 30-second promo, a slightly longer trailer is here to showcase the feature's many characters.
Some of the characters featured in the trailer that weren't in the first one include Meldarz, the Commander-in-Chief of the Dark Nebula Empire's Great Magellanic Cloud force. Check out the new preview below while we wait for more in the months leading up to the premiere.
Kenji Yasuda (Macross Delta) takes over directing, with Harutoshi Fukui continuing as screenplay writer.
The new Space Battleship Yamato 2205 feature was originally planned for a fall 2020 release, but various circumstances led to its delay. The limited edition version of the Blu-ray will go on sale at theaters when this one premieres, with general sales to follow on November 26.
Via Crunchyroll