Canadian Cosplayer Arrested in Japan for Fake Marriage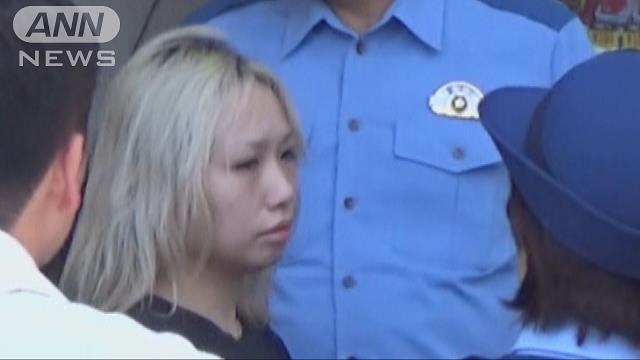 If you love cosplay so much you're considering moving to Japan and entering into a fake marriage in order to obtain residency, well, you might want to think again.
Canadian cosplayer Shannon Daniel Wong, who did just that, was just busted by the Tokyo Metropolitan Police for filing paperwork for a sham marriage so she could live in Japan indefinitely.
Why go to all the trouble? Tokyo Reporter quoted Wong, who admitted to the allegations, as saying: "Lolita fashion is not popular in Canada… I can pursue cosplay in Japan with peace of mind."
Piece of mind about cosplay, sure, but not about the cops busting down your door at any moment.
Wong first came to Japan on a student visa, where she met a man named Sasaki at a cosplay event. She offered Sasaki 1 million yen (about $9,000) to enter the fake marriage and was paying him in monthly installments.
Here's hoping Wong can find real love with a fellow lolita cosplay fan next time around.
Source: Tokyo Reporter