Can You Solve the Mysteries at the Center of These New Anime?
This season is packed with so many returning and new anime, it can be hard to choose what to watch. So let us help narrow things down for you! For instance… do you enjoy a good mystery? If so, this trio of new series may be just what you're looking for.
Join us as we dig into three fresh titles premiering this fall. Can you solve their many mysteries?
The Apothecary Diaries
This new anime has literally just debuted—but it kicked off strong with there episodes! The Apothecary Diaries is a perfect fit for fans of medical mysteries and historical fiction. Our heroine, Maomao, is a servant at the emperor's palace. Before that, though, she lived with her apothecary father. So while she may start out as a nobody to the imperial family, she gets noticed when she uses her medical acumen to help the kingdom's high and mighty. Soon, she's the go-to for multiple medical mysteries!
And if you still want more, good news… there's a chibi series, too! Maomao's Diaries each clock in at about a minute long and expand on something in its accompanying main series episode.
Ron Kamonohashi's Forbidden Deductions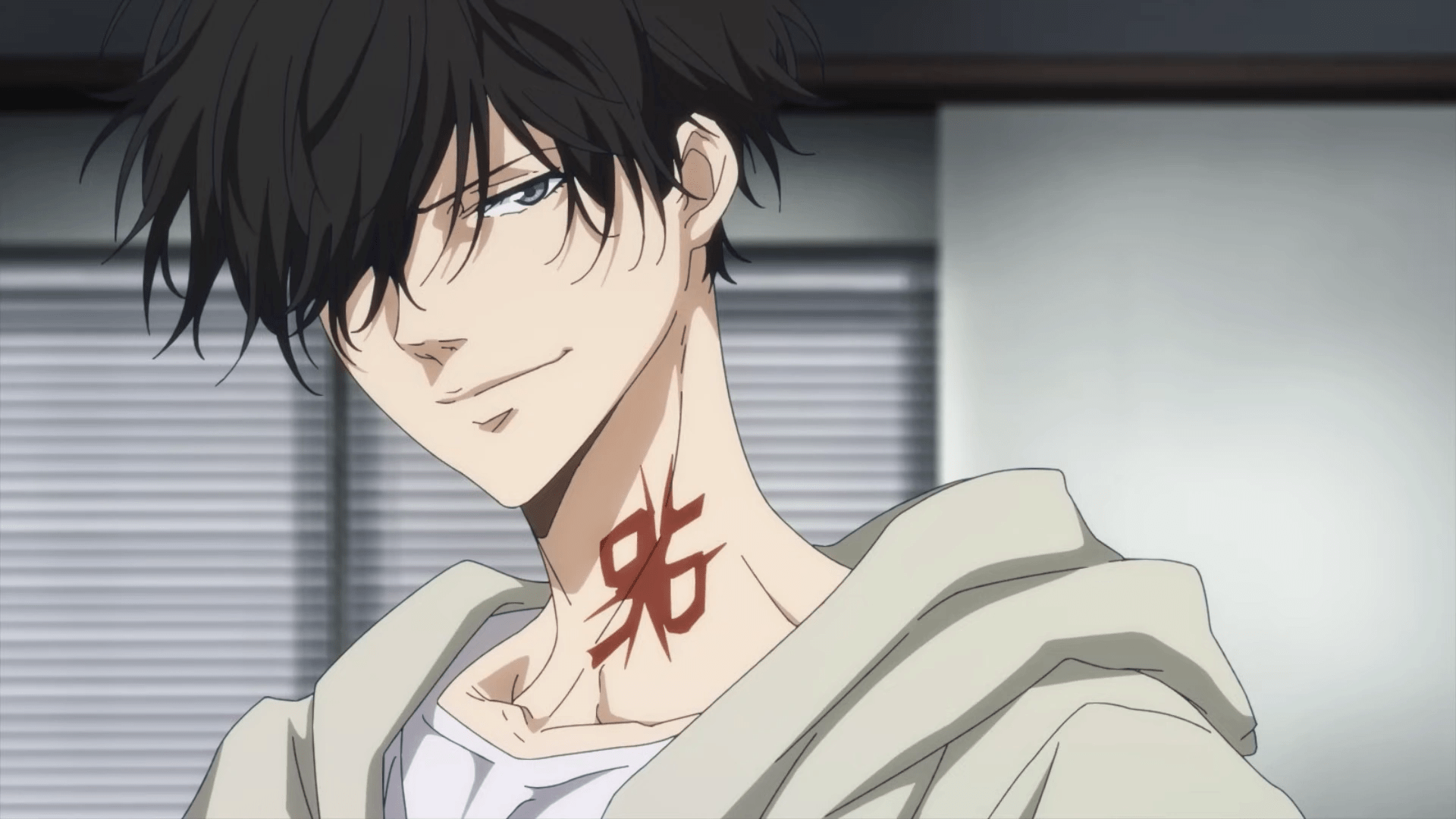 This new anime is based on a popular mystery manga, but its lead double-act reminds us of other great detective duos from literature. Ron Kamonohashi's Forbidden Deductions features the deranged detective of the title wading back into his old career. With the help of his new partner Totomaru Isshiki, he solves murders, urban legends and more.
But there's much more under the surface. Kamonohashi's reasons for quitting his job, for instance. There's a dark side to his passionate pursuit of justice—and it could spell danger for many, many people. Fans of the manga know he also has an impressive pedigree… which could account for his peculiar personality.
Migi & Dali
Speaking of peculiar personalities, Hitori of new anime Migi&Dali is an especially strange one. The young adoptee of the Sonoyama family seems like a perfect young man on the surface; but when his new parents aren't looking, he's up to all sorts of bizarre scheming. Oh, and did we mention… he's two people!
The twins of the title know that their mother was killed by someone in Origon Village, a Japanese community of wealthy families living their best suburban American life. Now that they've infiltrated, they're determined to find the killer and take their revenge. This darkly comical series has a genuine mystery at its core that will keep you coming back each week for more breadcrumbs.
More of a giant robot fan? There are shows for that, too!