Bocchi the Rock! Has Encouraging Lessons for Introverts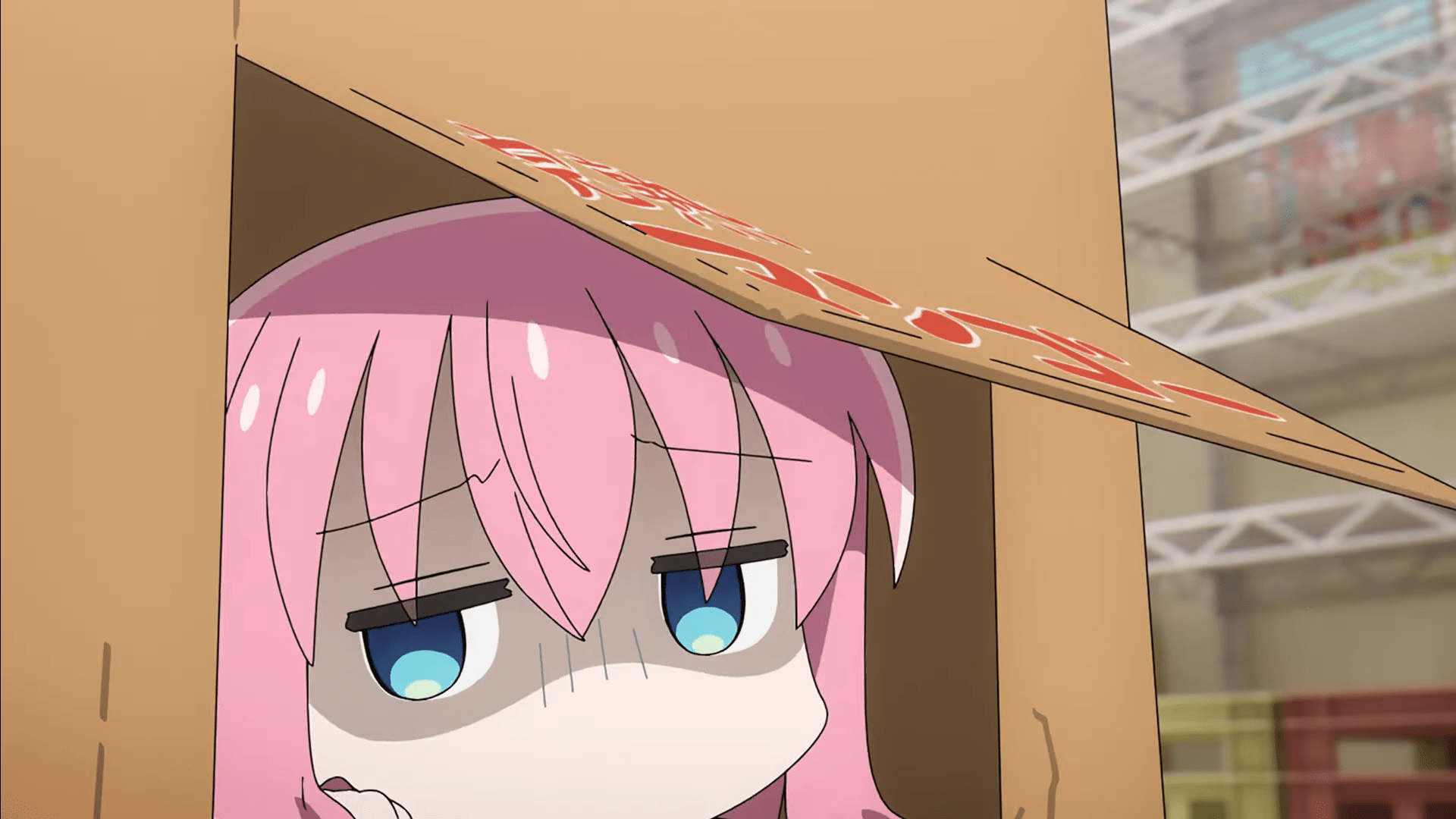 This season's Bocchi the Rock! is a cute musical romp for fans of all sorts of anime. Like rock music? Like hobby anime? Just feel a bit shy and wish someone understood? Hitori Gotoh and her new friends in Kessoku Band have you covered. That last one in particular really shines through, as Hitori learns a lot about what she can do out in the world.
Like other introverted protagonists before her, Hitori shines a light on just how difficult—and sometimes counterintuitive—it can feel. But it also has encouraging words of advice and observations along the way.
Everyone Has Something Going On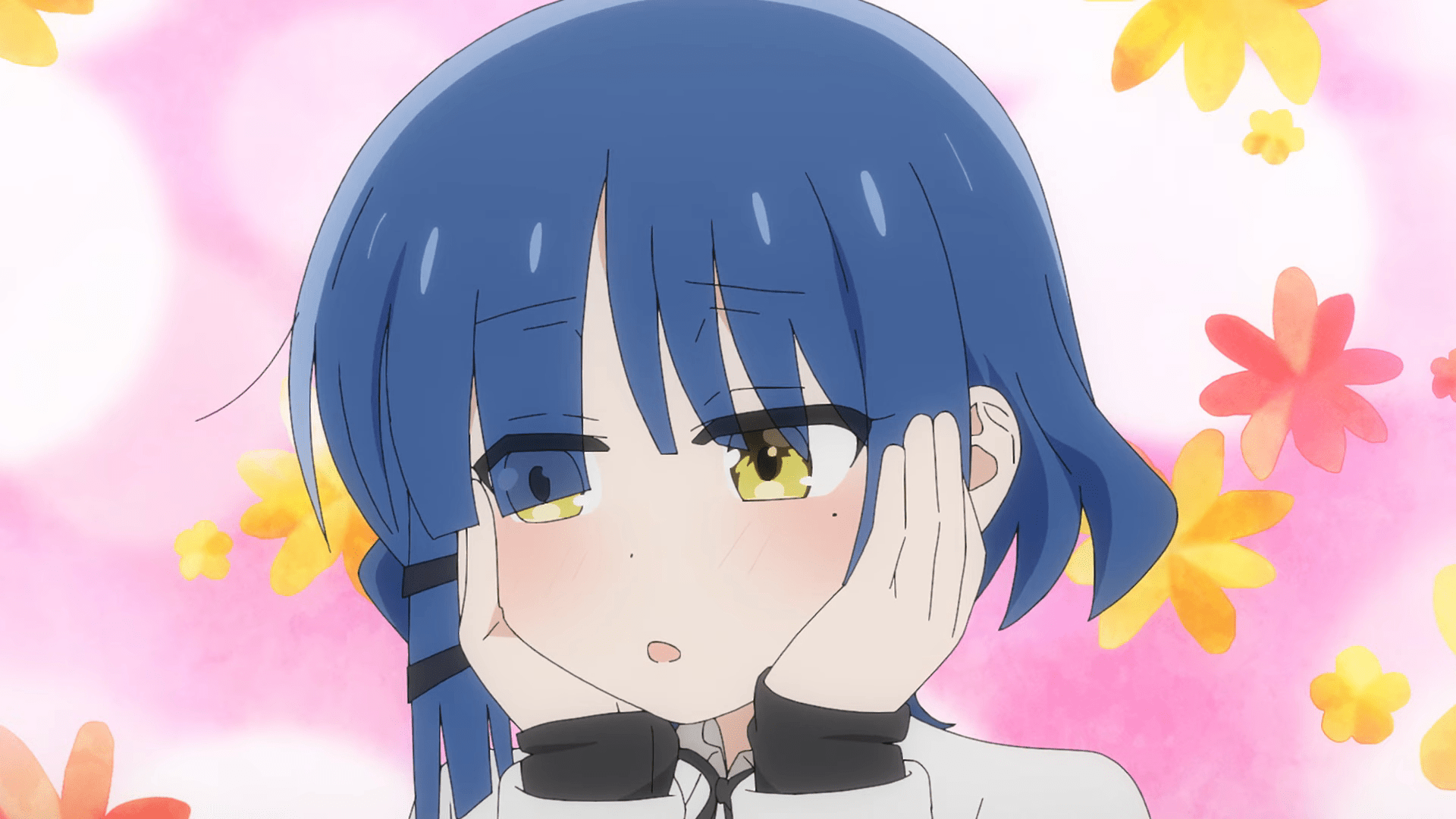 Bocchi the Rock! has all sorts of different personalities in it, including bassist Ryo. She's quiet, too, but for different reasons. She's a deliberate weird loner, and prides herself on her uniqueness. Even if she's not always being complimented when Nijika points it out.
Hitori learns relatively early on that Ryo's jokes and attitude have nothing to do with her, and everything to do with Ryo herself. It can be easy to assume we're accurate mind-readers, and we can correctly interpret why people say and do certain things. But, just like us—and just like Ryo—everyone's their own person. And there are good odds that whatever we're worried is a response to us has nothing to do with us.
People Are Willing to Help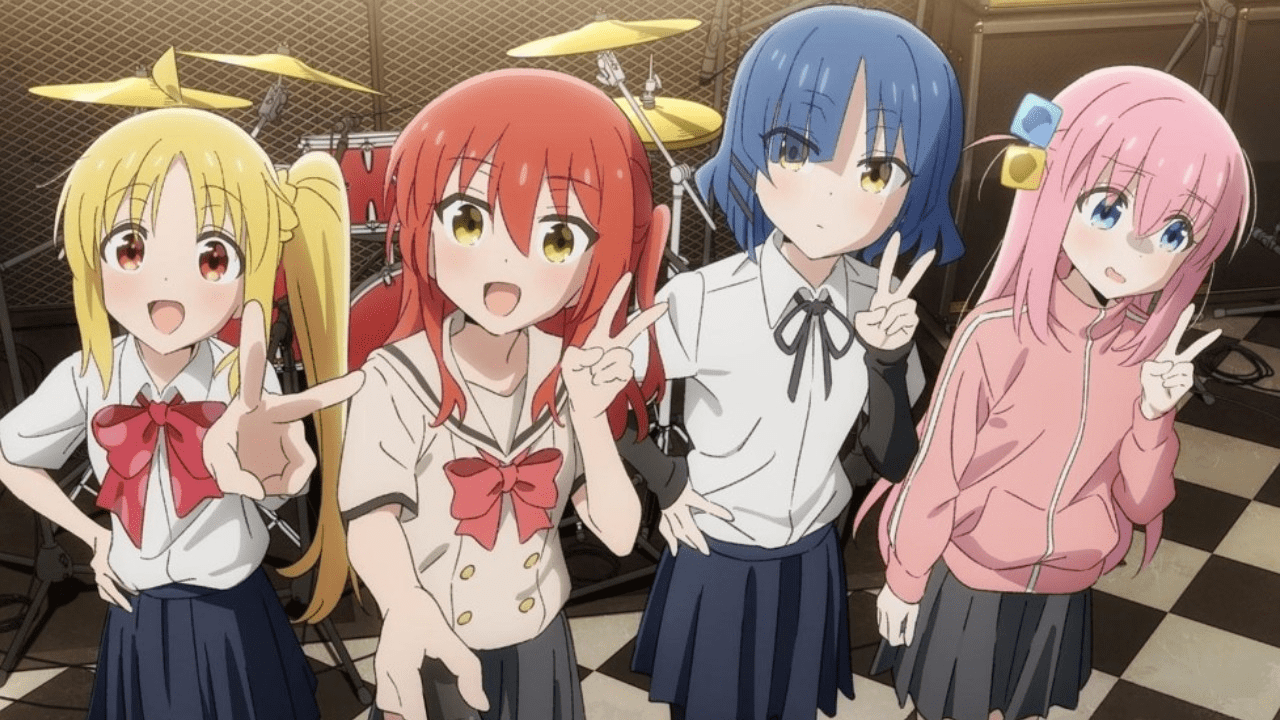 The outgoing Nijika brings a shot of extroversion to Bocchi the Rock! from the first episode. She recruits Hitori into both Kessoku Band and a job with barely enough time to think. And it's fair to say she doesn't quite comprehend Hitori's social anxieties. But her inability to fully understand them doesn't interfere with her desire to help.
Nijika does an increasingly good job at expressing her desire to be friends with Hitori. Once the two start working together outside the band, Nijika can better see specifically what kind of support Hitori needs. And it's a great feeling when people not only want to help, but also voice that desire well.
A Little Progress Is Still Progress
Bocchi the Rock! and shows like it are all about making progress, little by little, and valuing those small steps. Usually that's in terms of achieving dreams. But in Hitori's case, it's also about coming out of her shell.
When Hitori looks a customer in the eye, even though she's not calm about it, she's made huge strides. As we're trying to get better about being out in the world and making friends, we may feel like we have to change overnight. But Hitori's small step isn't played for comedy. It's an accomplishment. She should be proud. And it reminds us that, when we make small steps toward our goals, we should be proud, too.
Want some calming anime? Watch these series about our beautiful world.