Bloom into Cherry Blossom Season With These Anime
If you've ever watched anime and I'm assuming you have since you're reading this, you've seen a scene or two unfold with sakura (cherry blossom) trees fluttering in the background. What is the significance of cherry blossoms in anime? Well, you'd have to understand the significance of springtime in Japan to see its importance.
Spring in Japan is a special season, particularly thanks to the abundance of blooming cherry trees. A special event known as Hanami or "flower viewing" is celebrated across the four main islands and Okinawa. People gather around cherry trees, have picnics, and attend festivals. Japan even has a cherry blossom forecast that pinpoints the exact date of when the trees will be in full bloom.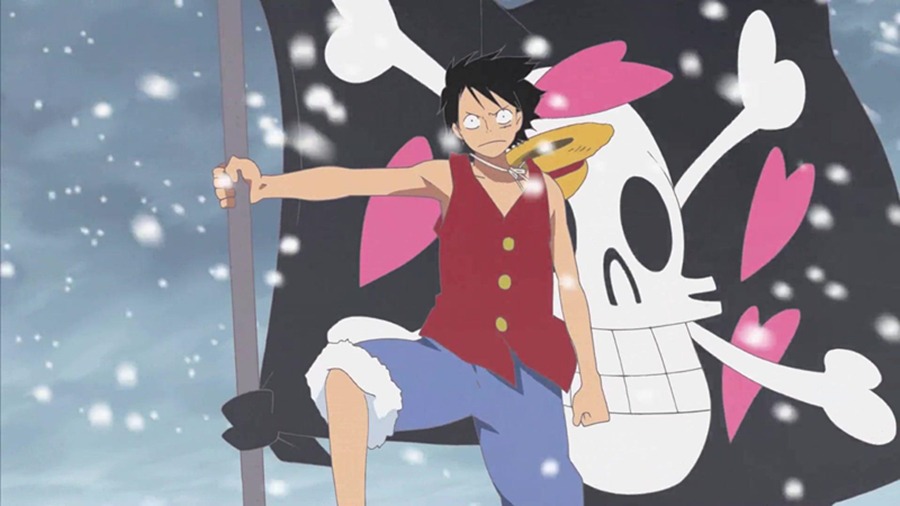 Cherry blossoms have become synonymous with new beginnings. Unlike schools in the United States, Japan's school year starts in April right around the time sakura trees bloom. So anime, particularly slice-of-life or shojo series, often show beautiful scenes of students walking through cascading cherry trees on their first day of school. Some shonen anime, like Naruto and One Piece, also include scenes of the beautiful blooms. 
To celebrate spring and cherry blossom season we've compiled a list of recent anime with memorable sakura scenes. 
First Day of School Bloom: Komi Can't Communicate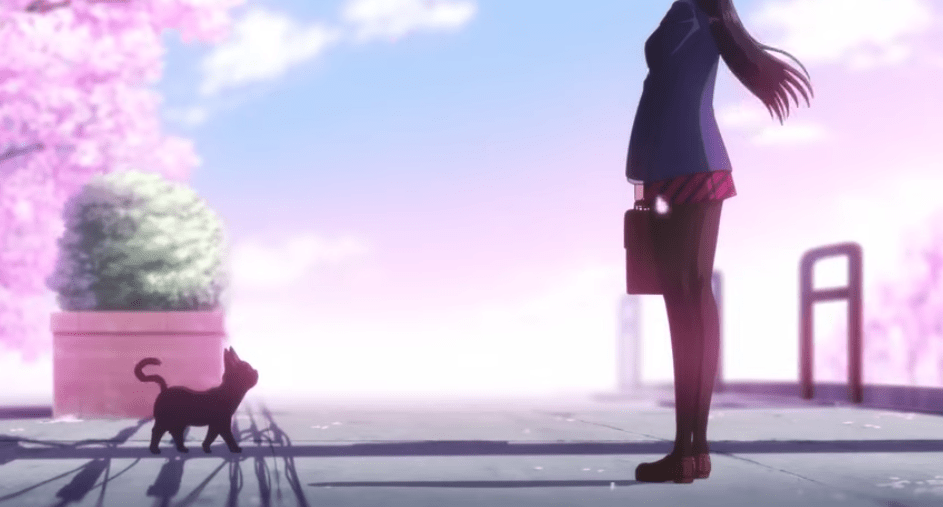 Komi Can't Communicate airs the famous "cherry blossom on the first day of school" in the opening of episode one. This is probably the most used scene in slice-of-life anime. It's a natural choice due to the school schedule in Japan. And it makes for the perfect backdrop for Komi's entrance. Her beauty is unmatched and her cohorts quickly notice. 
Komi Can't Communicate is getting a second season and we can't wait! And we can anticipate another cherry blossom scene should the season wrap up at the end of the school year. 
Graduation Bloom: Horimiya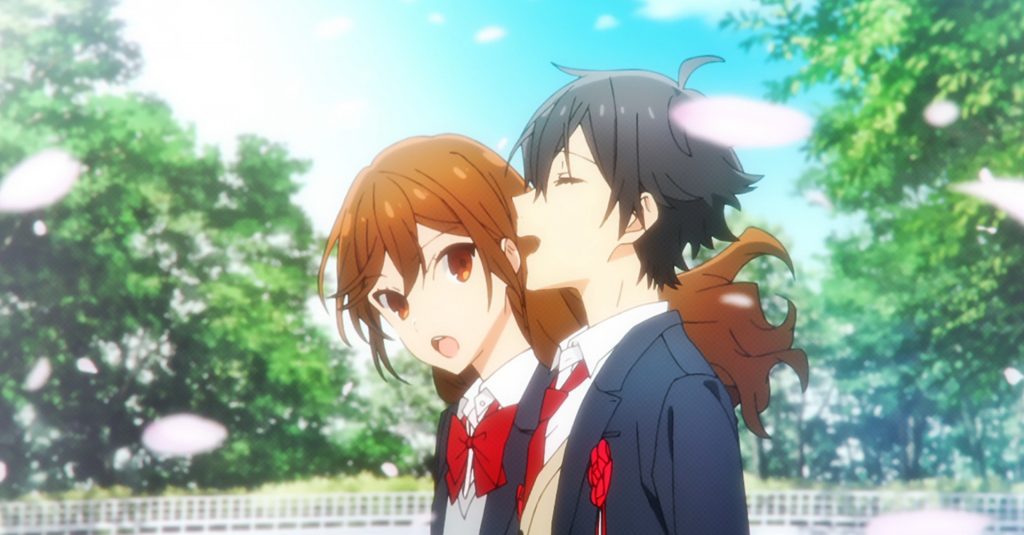 Another popular choice for using blooming cherry blossoms is in anime that have a graduation episode. Japanese students typically graduate in March just as the flowers begin to sprout. 
Although, graduation may be seen as an end to one's school career, Horimiya uses cherry blossoms to symbolize Hori and Miyamura's new beginning into Japanese society and the start of a new chapter in their relationship. It's a bittersweet feeling, but it was a wonderful way to conclude the one-season show.
Auspicious Bloom: Kageki Shojo!!
Kageki Shojo!! takes the prize for the most interesting way to incorporate a cherry blossom tree. Unbeknownst to our main protagonists, the lone sakura tree in the courtyard of the Kouka School of Musical and Theatrical Arts is rumored to curse auditioning students who stand under it. 
It's refreshing to see the famous tree used in a way that instills fear in some. Of course, Ai and Sarasa use it to fuel their performances and climb to the top of their class.
Endearing Bloom: Fruits Basket Reboot

Since Fruits Basket spans over a year and some, cherry blossom trees can be seen many times throughout the series, the most memorable has to be when Kyo has a flashback to when he was taken in by Kazuma Sohma. Unlike Kyo's biological father, Kazuma cares for him and shows him affection like a real father should.
Other than Tohru and Kyo's relationship, the bond Kyo and Kazuma share is a truly special one. This can be seen in this cherry blossom scene.
Do you have any favorite cherry blossom scenes? Let us know which anime does it best.