Bleach Art Exhibit Currently Happening in Tokyo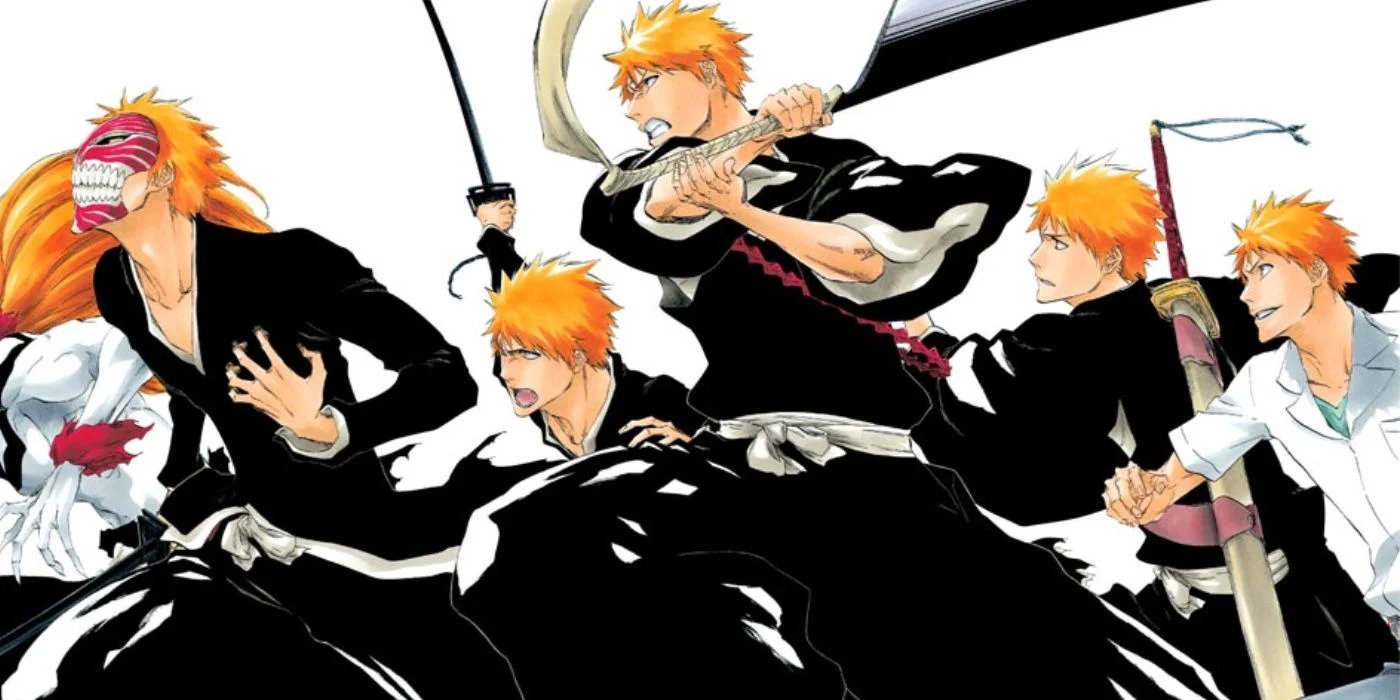 It's the twentieth anniversary of the Bleach manga's debut, and in response the comic is getting its very first art exhibit. The limited time exhibit takes place in Tokyo and began on December 18. It will shut its doors on January 17, but in the meantime fans are in for a visual feast and a way to learn more about the creator, Tite Kubo.
You can check out the trailer for the exhibit here.
Much of the exhibit is dedicated to the manga's big arcs. Lines of the manga's dialogue are also included in the exhibit, so it's not fully about the art. There's also a part about how music inspires Kubo and his work. The band Bad Religion was a major musical inspiration for Bleach, and Kubo even has his own musical playlist for his characters.
The exhibit gives Kubo plenty of opportunity to express his thoughts. Sometimes he'll say something as simple as "I have this framed in my house" and "I like this art." Other times he's more detailed, like when he talks about making the point of often putting Hitsugaya in the foreground for spreads. This is because Hitsugaya is a short character, but he might look too short if he's not up front and center.
Kubo's official fanclub, Klub Outside, was involved in the exhibit. They got to vote on what stuff to include, based on their favorite characters and battles. The Ichigo versus Ulquiorra battle was their favorite, for example. One hundred lucky members of the fanclub also got to hang out with Kubo and ask him questions.
The next part of the Bleach anime, the "Thousand-Year Blood War" arc, will premiere in October 2022. Would you be interested in checking out this exhibit and the latest arc of the anime?
Source: ANN
____
Danica Davidson is the author of the bestselling Manga Art for Beginners with artist Melanie Westin, and its sequel, Manga Art for Intermediates, with professional Japanese mangaka Rena Saiya. Check out her other comics and books at www.danicadavidson.com.