BIRDIE WING -Golf Girls' Story- Lines Up Season 2 for January 2023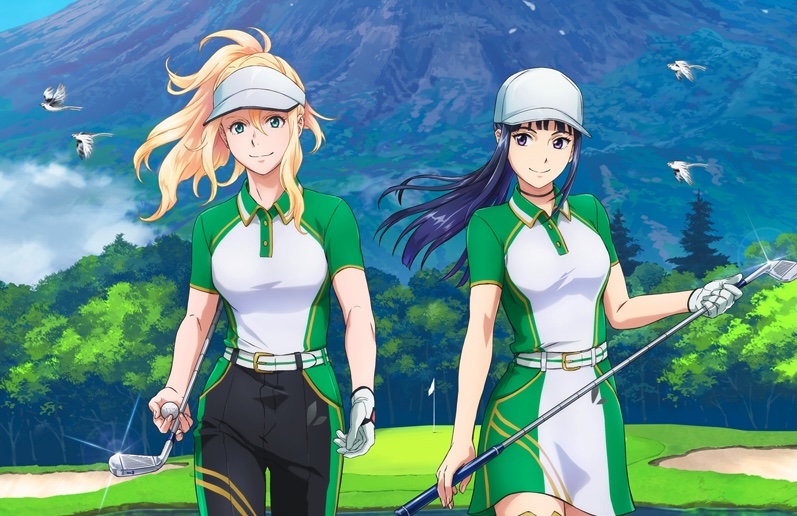 BIRDIE WING -Golf Girls' Story- was one of the surprises of this past season with its charming characters and wild golf setups. Now it's been announced that the series will return for a second season in January 2023.
Along with that announcement came a teaser video for the new season featuring the madness we've come to expect from BIRDIE WING.
The first season aired from April to June of this year. It was directed by Takayuki Inagaki and was animated at Bandai Namco Pictures.
Here's how Crunchyroll describes the first episode:
Eve is an underground golfer who supports poor street orphans with the money she makes from illegal golfing matches. But her life is about to change forever when she meets a young golfer who's just arrived from Japan…
Source: ANN