Believers Manga Makes the Leap to Live-Action This Summer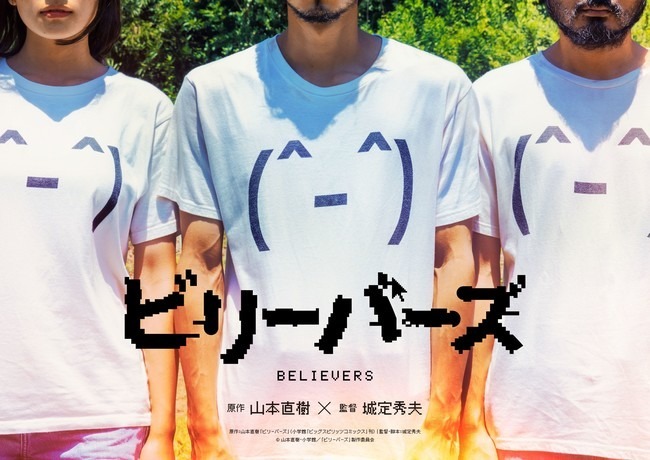 Naoki Yamamoto's Believers manga first launched in Shogakukan's Weekly Big Comic Spirits magazine in May 1999 and ran until November 1999. Now the series is officially getting an adaptation in the form of a live-action film, and it's set to open in Japan this summer.
The film adaptation is being directed by Hideo Jojo, with Leone producing and Klock Worx and Spotted Productions in charge of distribution.
The story of Believers follows a trio of cult members stranded on an island off the coast of Japan. The group of two men and one woman refer to each other by rank as part of the "Deserted Island Program" while they attempt to purify themselves from society's evils, but when temptations take over they start questioning their own beliefs.
Other manga by Naoki Yamamoto include Arigatou, Happa 64, and Red, and Dance Til Tomorrow, which VIZ Media released in volumes and also serialized in North American alt manga magazine PULP.