Badminton Novels Love All Play Get Anime Series in 2022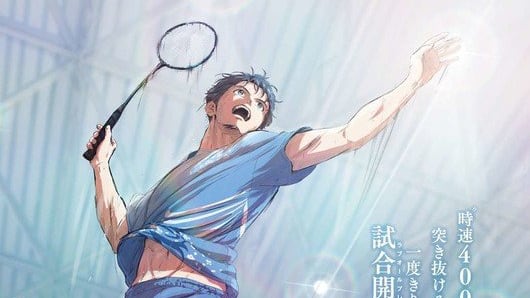 Love All Play, Asami Koseki's series of novels about badminton, are getting the anime treatment in spring 2022. The anime will be animated by Nippon Animation and OLM.
Here're the principal crew members:
Director: Hiroshi Takeuchi (Blade & Soul)
Scripts: Tomoko Konparu (Nodame Cantabile), Miharu Hirami (Kodocha), Michiko Yokote (Shirobako)
Character designer: Riko Kaneda (Let's Make a Mug Too key animator)
Music: Yuki Hayashi (My Hero Academia)
You just gotta love all play, man.
Source: ANN