Look Inside ALPI: THE SOUL SENDER, Coming This Fall from Titan Manga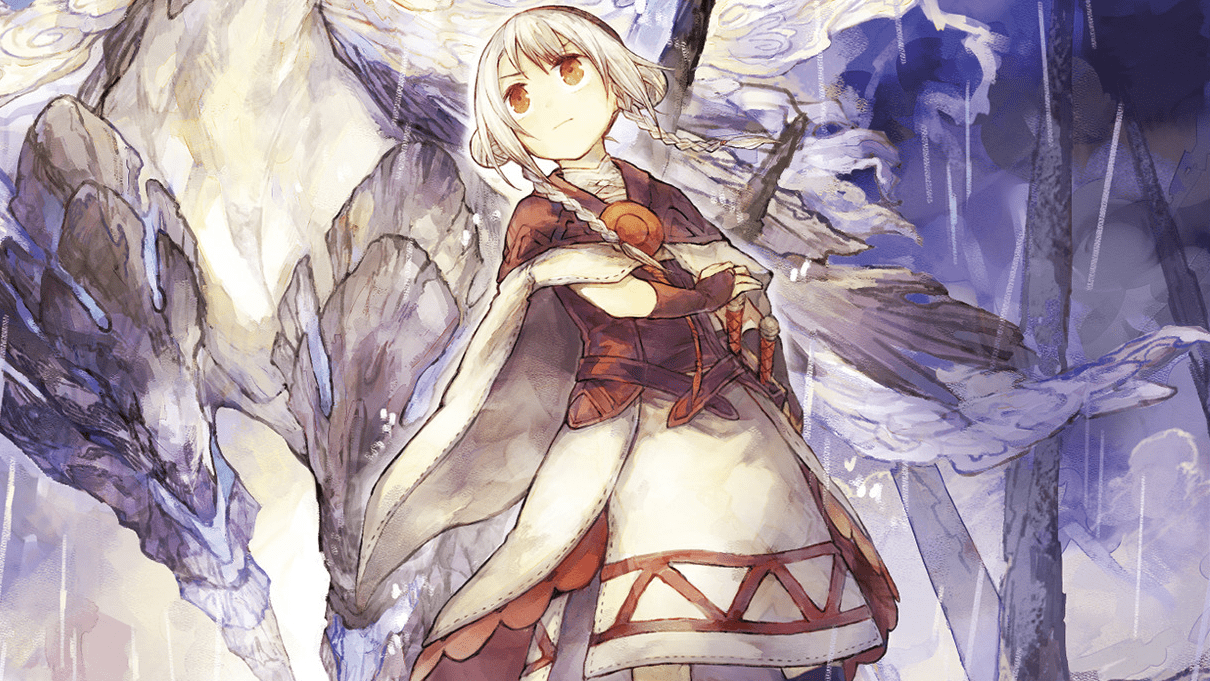 From 2015 to 2022, Rona's manga series Soukon no Shoujo to Sourei no Tabi enchanted readers in Web Comic Zenyon. If you're looking for a magical new read to dive into, this could be a good fit—and thanks to Titan Manga, you'll have the chance! The Titan Comics imprint will be bringing the series, titled ALPI: THE SOUL SENDER in English, to print later this year.
Titan describes the first volume of the series:
In Alpi's magical world, divine spirits are the source of all life, communities living in harmony under their protection. However, when their lives end, a terrible curse drives them to evil, and these malign spirits must be sent to the afterlife by the Soul Sender. Alpi is one such girl, talented despite her young age, and assisted by her familiar Pelenai!
Check out the cover of Volume 1, drawn by Rona: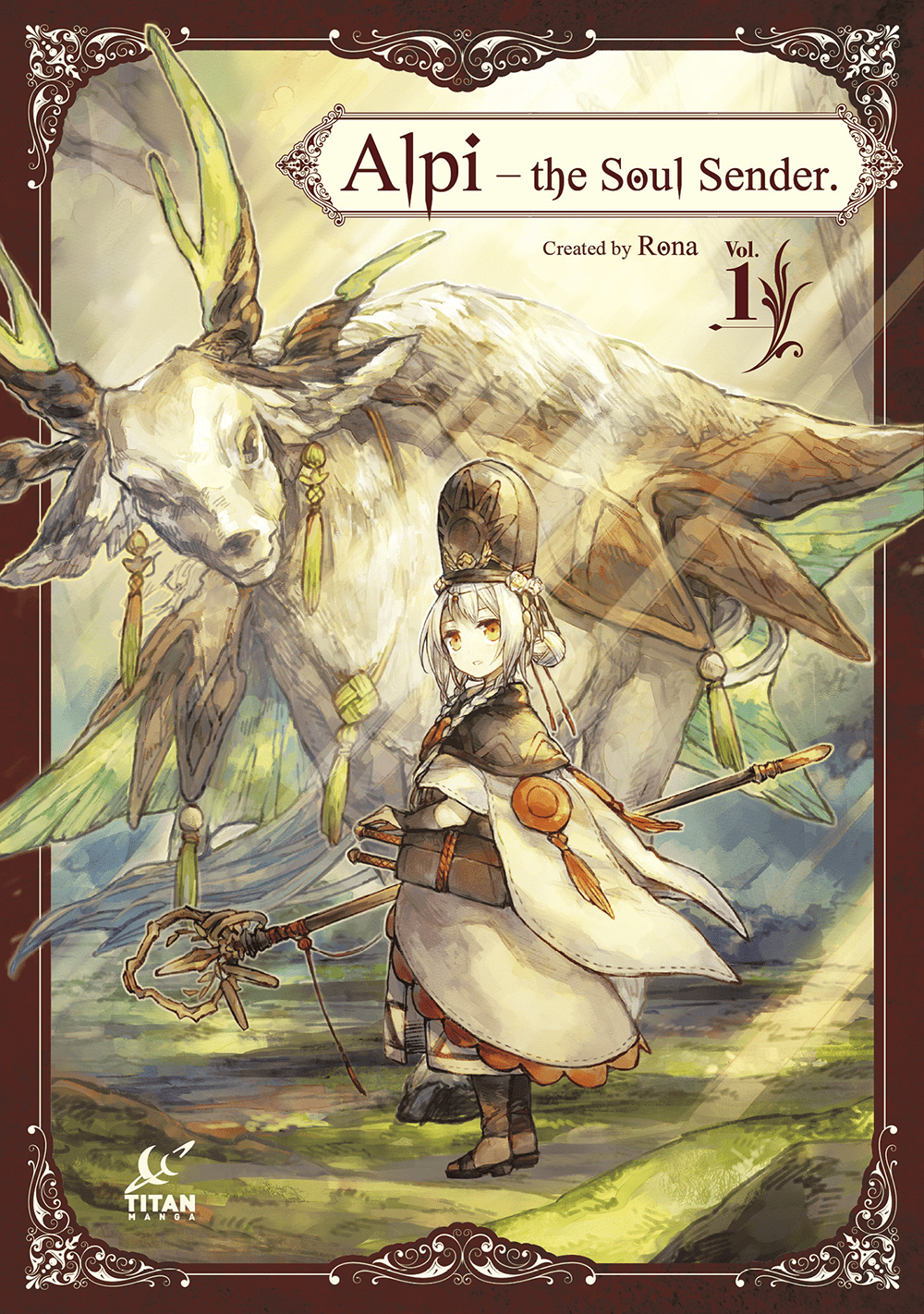 And have a look inside!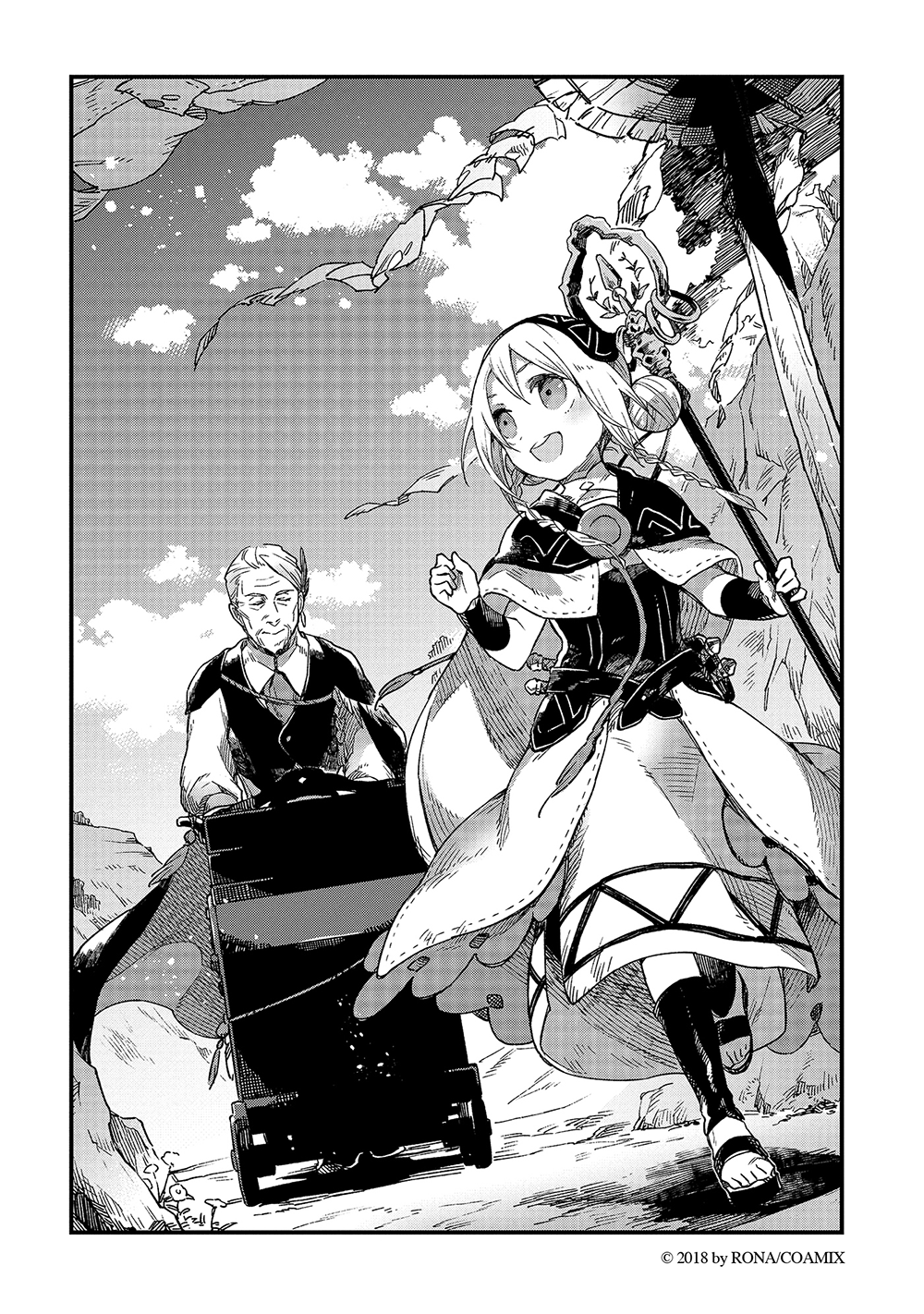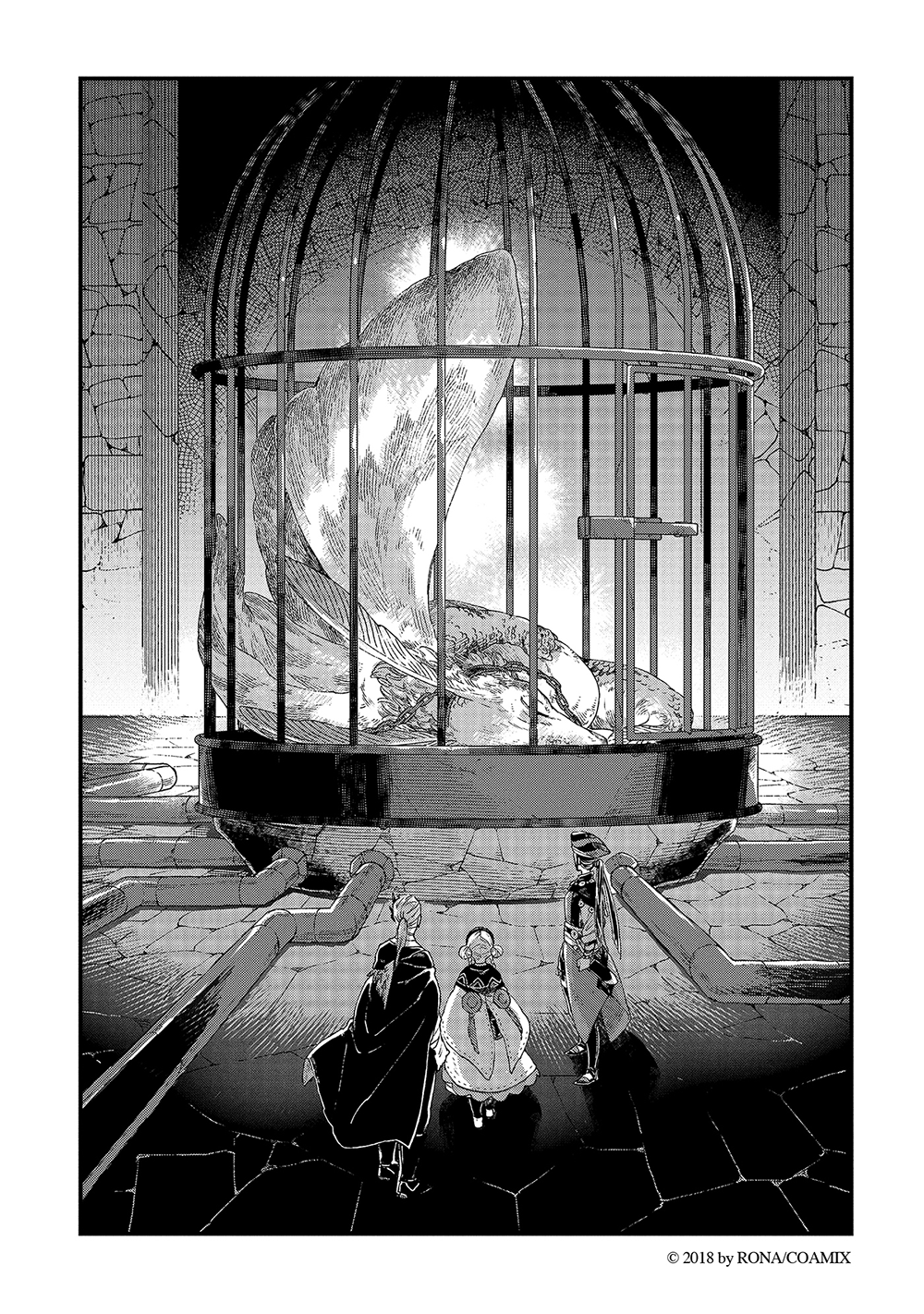 Volume 1 drops October 4, 2023, and can be pre-ordered via Amazon, Barnes & Noble, and Forbidden Planet.
The magical girl series will continue into a second volume early next year, described thus:
As Alpi and Pelenai continue on their journey they encounter more spirits twisted by the evil done by humans. Alpi then encounters Sersela, another young Soul Sender, and their rivalry quickly grows. Will they be able to set aside the differences in order to combat the growing threat?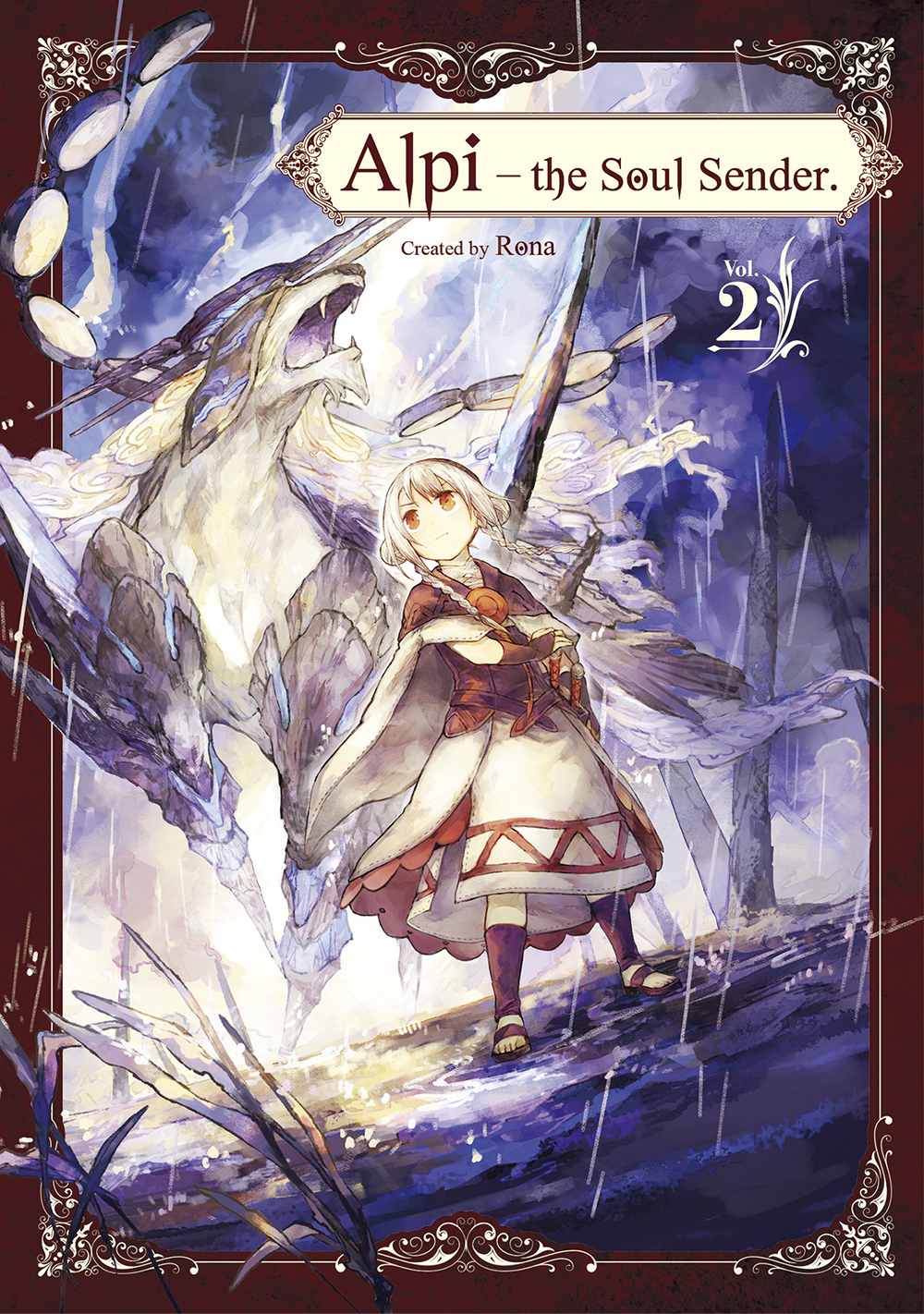 Volume 2 will be available starting January 2, 2024, and can be pre-ordered via Amazon and Barnes & Noble.