Akiba's Trip: The Animation Announced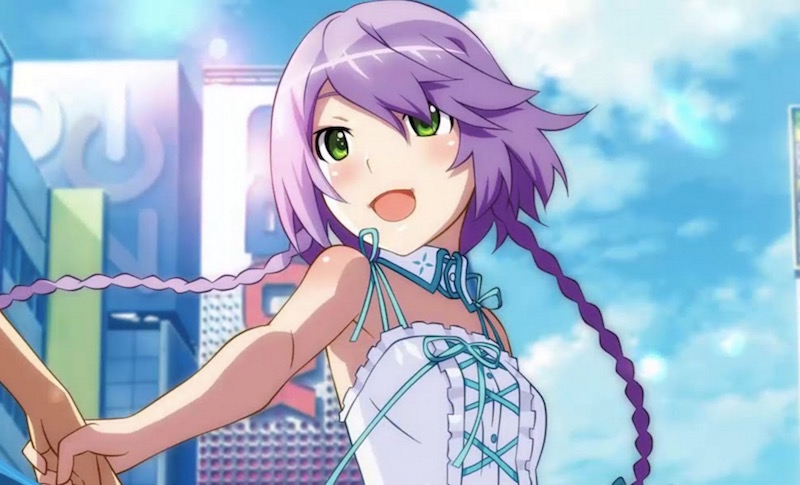 During a DMM Games stage event at this week's Tokyo Game Show 2016, Acquire announced plans for the Akiba's Trip game series to make the leap to anime. Akiba's Trip: The Animation is currently in the works at anime studio Gonzo, with a television broadcast debut set for January 2017.
Hiroshi Ikehata (Robot Girls Z, Seiyu's Life!) directs the adaptation, with Kazuho Hyodou (Wanna Be the Strongest in the World, ReLIFE) on series composition and Hajime Mitsuda (key animation for Panty & Stocking with Garterbelt, The Devil is a Part-Timer!) on character designs. The official website for the anime is now live.
Here's how publisher XSEED describes the first game:
AKIBA'S TRIP: Undead & Undressed tells the story of a young man named Nanashi who was lured into a trap by the promise of rare character goods and transformed into one of the walking undead. He, however, was spared the worst of his fate by the bloody kiss of a mysterious Synthister hunter named Shizuku. Together with the rest of his companions in an organization unofficially dubbed the "Akiba Freedom Fighters," Nanashi and Shizuku must uncover the truth behind the Synthister plague and save Akiba from being overrun by violent, antisocial energy vampires.
And of course, the best way to fight vampires is to strip them down to their skivvies so they melt in the noonday sun…
Via Gematsu