AKEBI's Sailor Uniform Anime Reveals First Trailer and Visual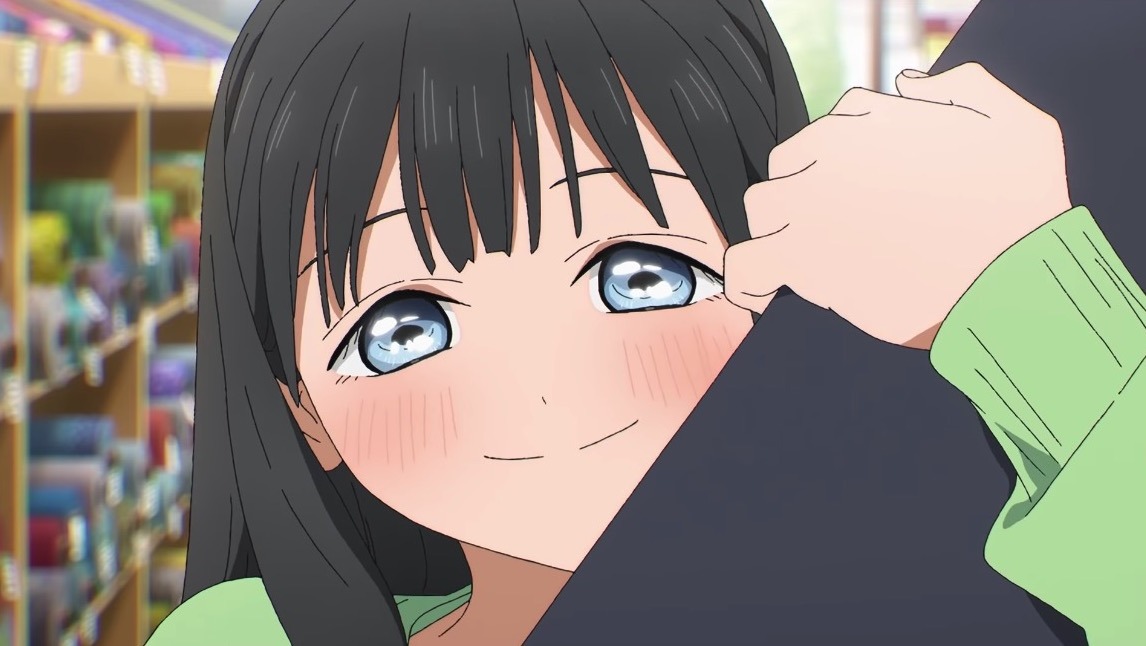 Hiro's manga series AKEBI's Sailor Uniform is on the way to the small screen, and the folks at CloverWorks are here with a preview. Due out in January 2022, the series is offering a quick peek at the adaptation to come in the form of the first trailer, visual, and info on the lead cast members.
Manatsu Murakami (Yuki in ODDTAXI) is in the lead as Komichi Akebi, with Sora Amamiya (Aqua in KONOSUBA) as Erika Kisaki, Akari Kito (Nezuko in Demon Slayer) as Touko Usagihara, and Shion Wakayama (Yume Minami in SSSS.Dynazenon) as Tomono Kojou. 
Here's the debut promo for AKEBI's Sailor Uniform:
Key visual: 
The series is being directed by Miyuki Kuroki (THE iDOLM@STER SideM), with Rino Yamazaki (DARLING in the FRANXX) on series composition and Megumi Kouno (THE iDOLM@STER Cinderella Girls) on character designs at CloverWorks. 
Source: @AKEBI_chan