5/9 is Goku Day, So Here's a New GT Goku Dragon Ball FighterZ Trailer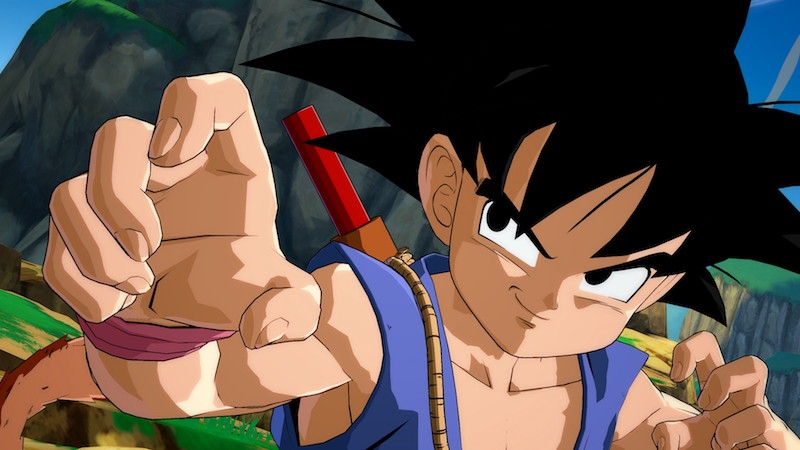 Go is 5 and ku is a way to say 9, so it makes sense that Japan would celebrate 5/9 as Goku day. Bandai Namco Entertainment marked the occasion with the debut of Dragon Ball FighterZ's latest DLC character, the Dragon Ball GT version of Goku, and a new Goku Day trailer is here to celebrate.
You can purchase Goku (GT) in the Arc System Works fighter starting today.