Watch Jean Reno as Doraemon in Latest Toyota Commercial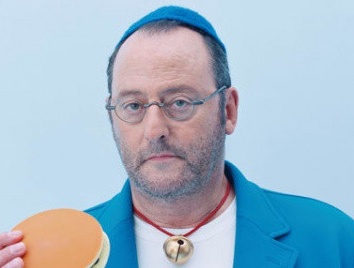 Toyota's latest ad campaign is an interesting one, showing the cast of Fujiko F. Fujio's Doraemon 20 years later and portrayed by real actors. The kicker is in the new one, though, which has international film star Jean Reno (Léon: The Professional) playing the titular robotic cat.
In addition to Reno, Satoshi Tsumabuki plays Nobita, Naoya Ogawa plays the bully Gian, Tomohisa Yamshita plays the rich Suneo, and Asami Mizukawa plays the girl next door, Shizuka.
And in case you missed it, here's the first ad that aired: