Triage X Gets Anime Adaptation
Rumblings of a potential Triage X anime have come to fruition, with an adaptation announced ahead of the October issue of Dragon Age magazine, which goes on sale in Japan September 9. Based on the manga by Shouji Sato, who is also responsible for High School of the Dead, the Triage X anime now has an official website. 
Yen Press publishes the Triage X manga in North America. Here's how they describe it:
Mochizuki General Hospital boasts some of the most well-trained (and well-endowed) nurses in town. But though these ladies spend much of their day battling sickness, their after-hours are spent fighting a very different sort of disease…Under the leadership of the hospital chairman, a handful of staff members and local teenagers form a group of mercenary assassins, targeting the "cancers" of society and excising those individuals before their wickedness spreads.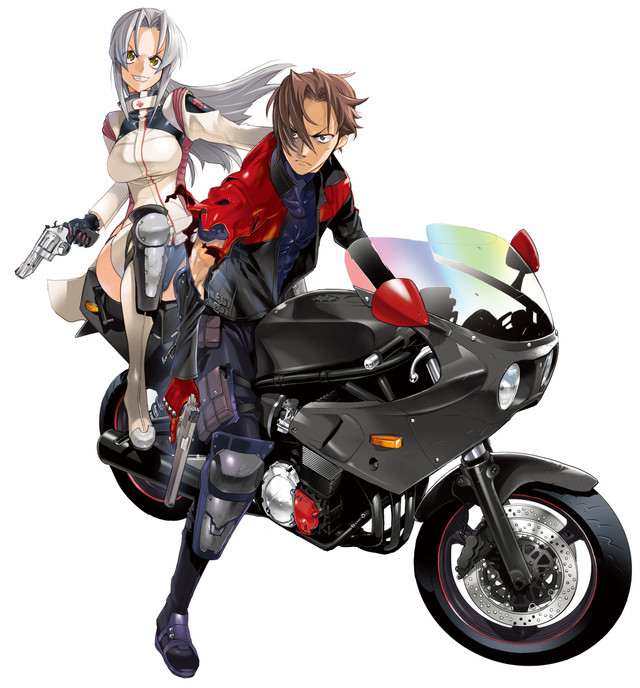 We reviewed the first volume of Sato's Triage X manga last year.
Via Crunchyroll