The Most Heretical Last Boss Queen Anime Reveals First Trailer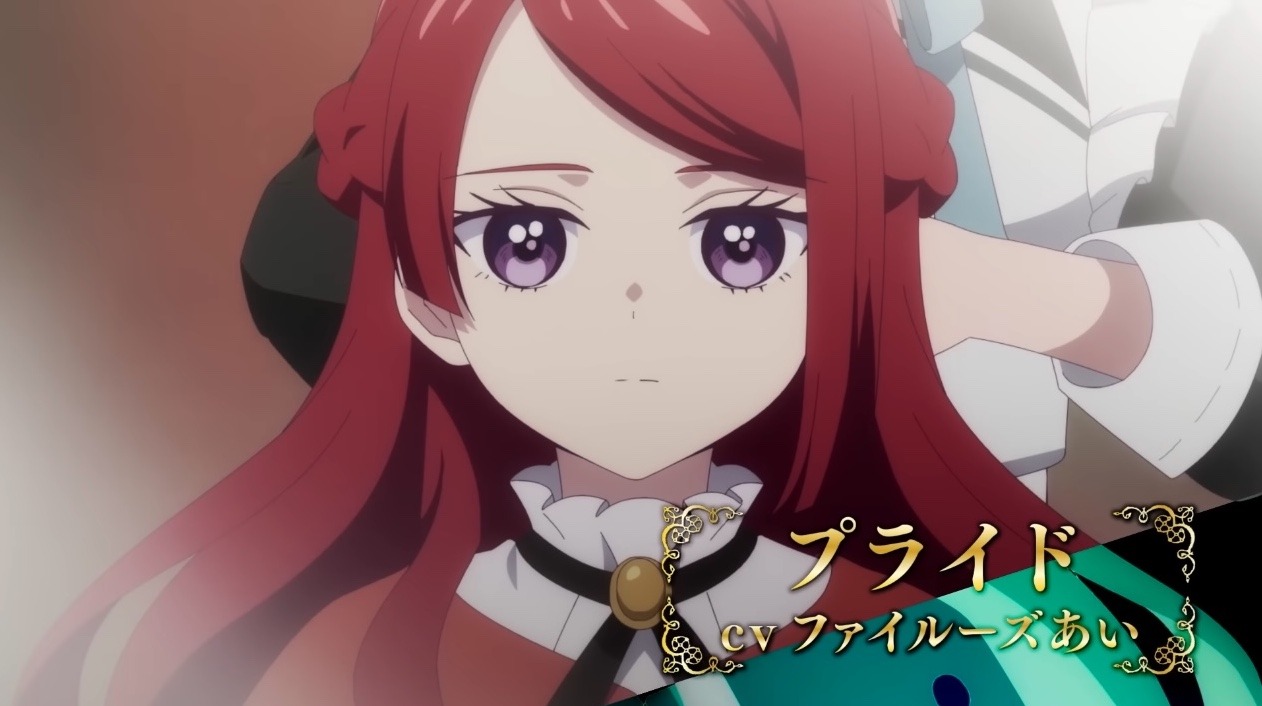 The Most Heretical Last Boss Queen: From Villainess to Savior anime—based on the light novel series by Tenichi and Suzunosuke—is on the way to the small screen this July, and the first preview has officially arrived. Along with it we have details on more staff and cast members, so check it out below and read on for more on what's in the works. 
Joining the cast we have Junya Enoki as Arthur, Kikuko Inoue as Freesia's Queen Rosa, Toshiyuki Morikawa as Freesia's Prince Albert and Koji Yusa as Gilbert. 
The latest staff members to be revealed include art director Teruhiko Niita, color key artist Nao Sato, compositing director of photography Miyabi Amada, editor Yoshiki Ushiroda and sound director Toshiki Kameyama. Nichion is in charge of music production alongside Myrica Music on music production collaboration, and Daisuke Yoshioka is serving as animation producer. 
Seven Seas Entertainment publishes the manga in English and sums up the story like so:
Pride Royal Ivy is only eight years old when she realizes that she's been reincarnated, destined to become the future wicked queen and final boss of an otome game. She's got it all in this new life: razor-sharp wit, boss-tier powers, and influence over the kingdom as crown princess. Determined to sow despair and destruction across the land, she… Wait, what kind of a rotten future is that?! Princess Pride decides to drop the maniacal villainess plan and protect the male love interests instead, cheating her way to saving everyone she can! Will this final boss end up earning the adoration of her kingdom?