The Heike Story Anime Reveals New Promo for Japanese Broadcast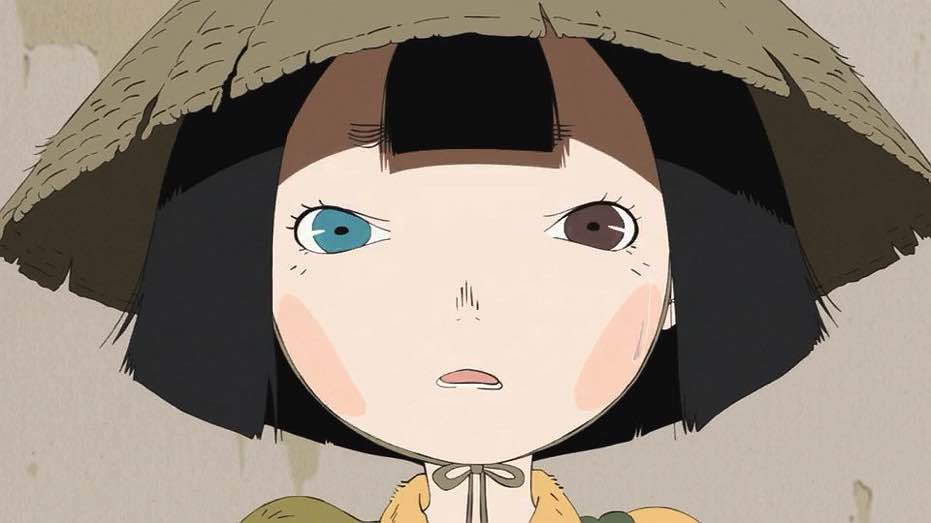 Science SARU and director Naoko Yamada's The Heike Story anime—which adapts Hideo Furukawa's Heike Monogatari novel—has been one of the highlights of the year, and now it's getting ready to make its TV debut in Japan. In addition to streaming in English via Funimation, the 11-episode anime hit Fuji TV's FOD service in Japan on September 15. Its next stop is Fuji TV's +Ultra programming block on January 12, 2022, so a new promo is here to hype up the broadcast.
The Heike Story marked the first directorial work for Naoko Yamada (Liz and the Blue Bird, A Silent Voice) after her departure from Kyoto Animation.
Synopsis:
A young orphan named Biwa is taken in by the powerful Taira Clan—also known as the Heike—after their leader witnesses her extraordinary psychic abilities. Unfortunately, what she predicts is a future of bloodshed, violence, and civil war. Inspired by the 12th-century epic tale Heike Monogatari.