The Dangers in My Heart Anime Reveals More Voice Actors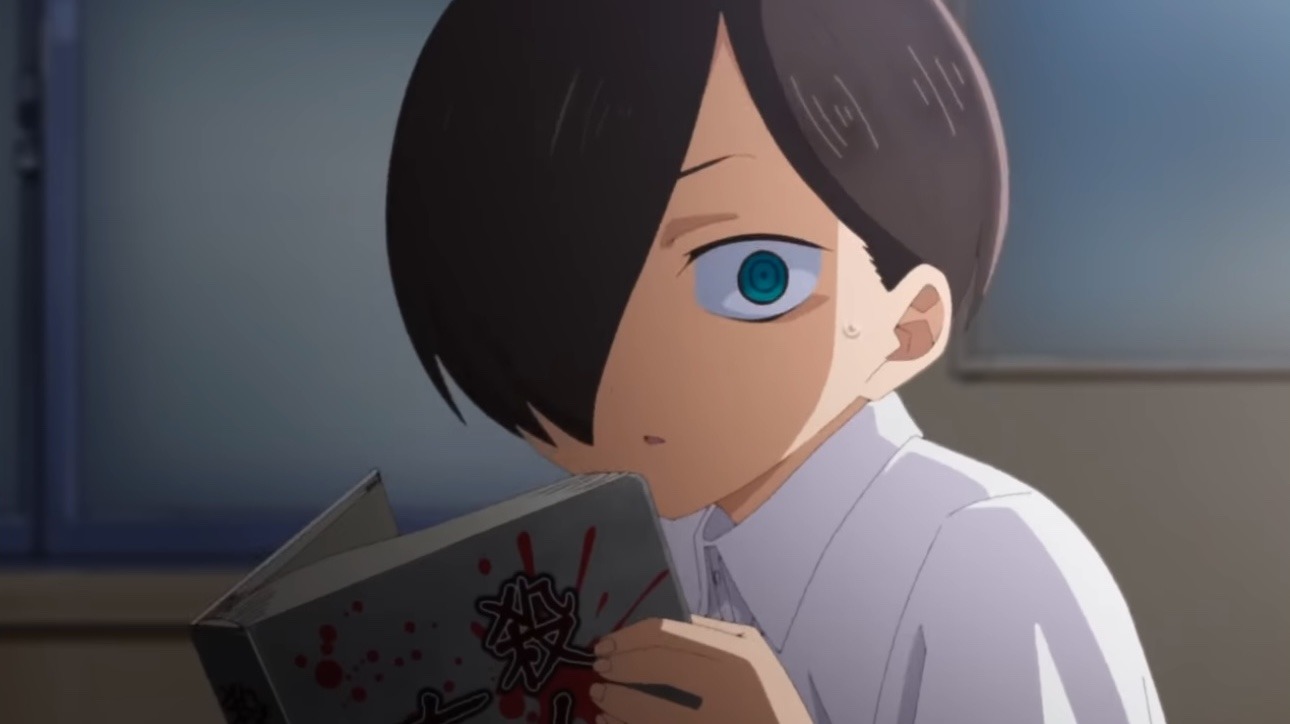 Last month we got some new cast additions for the upcoming anime adaptation of Norio Sakurai's The Dangers in My Heart manga, and now some more have arrived ahead of the series' April 2023 debut. While we wait for this one to make its way to the screen, let's take a look at the new cast members and their respective character designs.
First up is Yukari Tamura (Suzuha in Steins;Gate as Kana Ichikawa):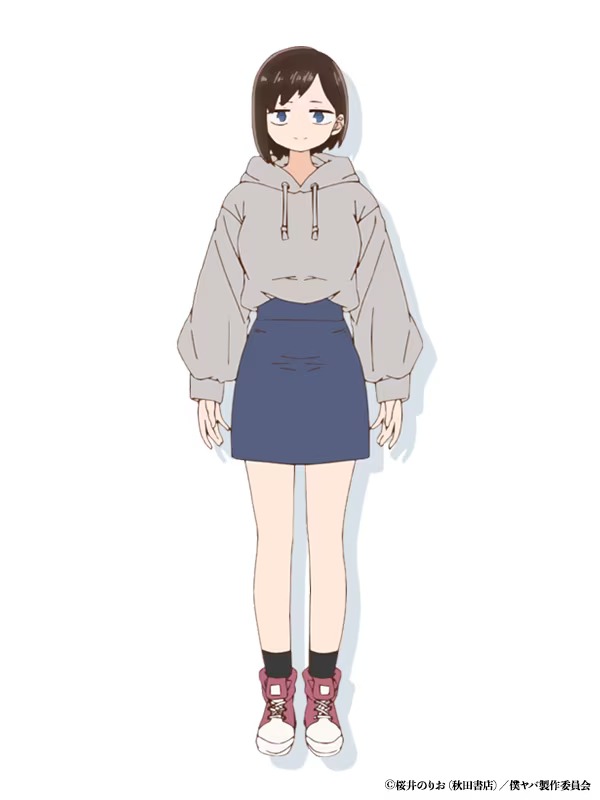 Then we have Nobunaga Shimazaki (Nagi in BLUELOCK) as Haruya Nanjo:
Based on the manga by Norio Sakurai, the anime is being made at Shinei Animation with Hiroaki Akagi of Those Snow White Notes working as the director. The person in charge of series scripts is Jukki Hanada, who is known for working on Steins;Gate, Love Live! Sunshine!!, and Sound! Euphonium. Credit for character design goes to Masato Katsumata, who has worked in The Quintessential Quintuplets franchise.
The music is scored by kensuke ushio, who has also worked on A Silent Voice, Liz and the Blue Bird, and Chainsaw Man.
Seven Seas Entertainment publishes the original manga in English, and gave this description for its plot:
Ichikawa Kyotaro, a boy barely clinging to the bottom rung of his school's social ladder, secretly believes he's the tortured lead in some psychological thriller. He spends his days dreaming up ways to disrupt his classmates' peaceful lives and pining after Anna Yamada, the class idol. But Kyotaro's not nearly the troubled teen he pretends to be…and it turns out Anna's a bit odd herself!
The manga debuted in 2018, originally being published by Weekly Shonen Champion magazine. Because of some business moves it was later published elsewhere.
Via Crunchyroll News