Shirobako Goes Behind the Anime Scenes on Blu-ray & DVD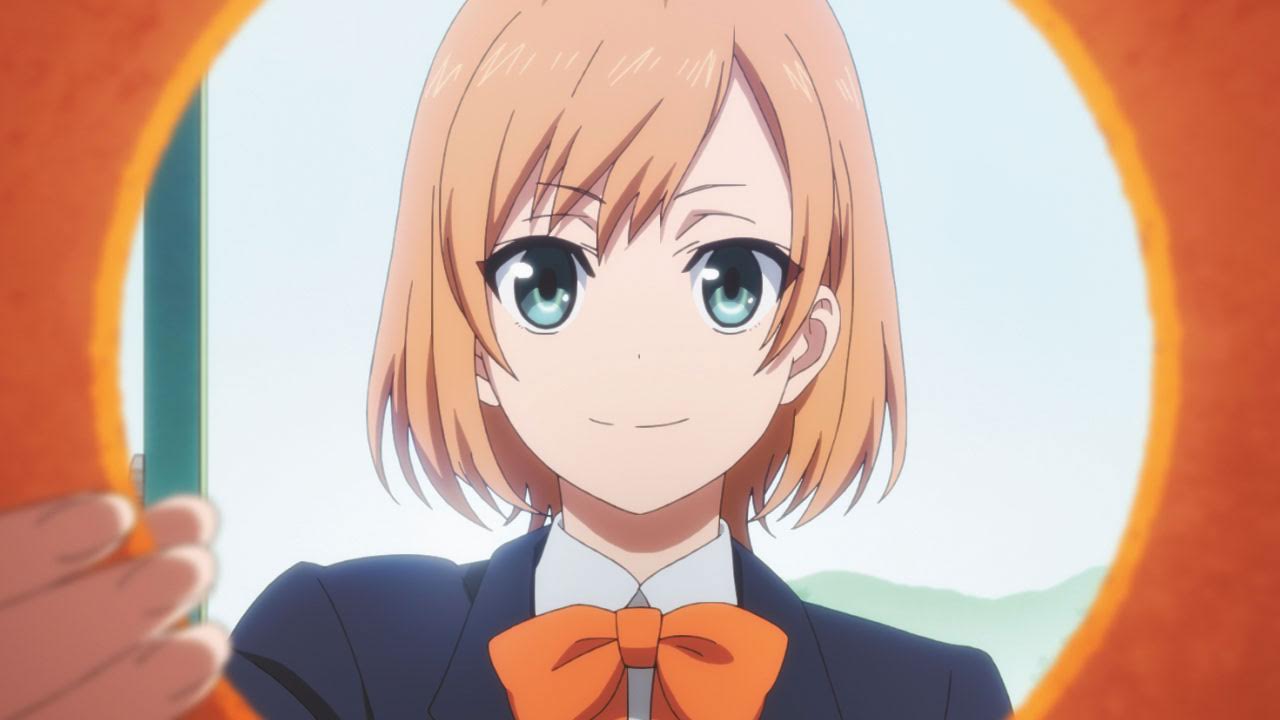 Featured Spotlight:


Most of us will never get the chance to work at an actual anime studio, but at least we can live vicariously through Shirobako. You can dive into the behind-the-scenes fun at home with Sentai Filmworks' Shirobako Collection 1,


Even the brightest of dreams can be a little underwhelming when realized, and Aoi Miyamori is living that life as production assistant at Musashino Animation. Like the rest of her friends, including Ema Yasuhara, Shizuka Sakaki, Misa Tōdō, and Midori Imai, she has greater ambitions beyond her own specialized field in the industry. 
Together they hope to unite their skills as professionals and make an anime of their own, but first there's a ton of work to do! Follow the ups, downs, and everyday laughs of these anime fans turned anime pros in the always-charming first half of Shirobako.
Shirobako is an original anime series directed by Tsutomu Mizushima (Genshiken, Squid Girl), with Michiko Yokote (Prison School, No-Rin) on series composition for the P.A. Works production. Whether you're an aspiring animator or just someone who enjoys the fruits of the anime industry's labor, you'll want to get in on the round-the-clock, hard-working excitement in


** This article was sponsored by

**