Shin Godzilla Tag Teams with Evangelion Unit 01 for Pachinko Promo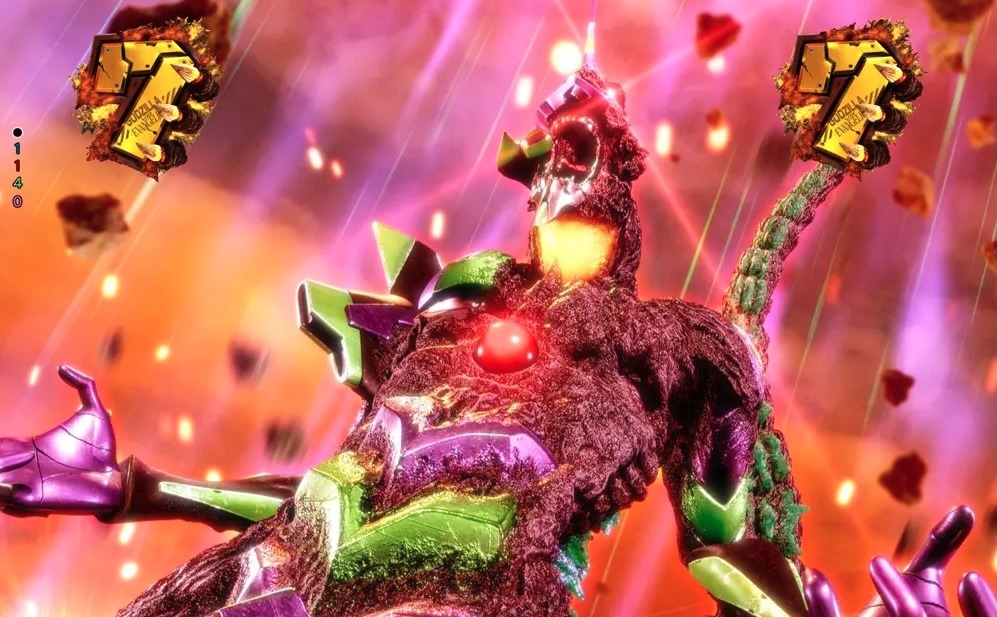 If you've been holding your breath for a Godzilla x Neon Genesis Evangelion crossover film, well… please take a break. We may not have anything like that in the pipeline for the foreseeable future, but we can at least get a taste of what it would be like thanks to a new promotional video for a Godzilla and Evangelion crossover pachinko machine. 
The story trailer was released alongside the announcement of the new machine, and it has Godzilla and Evangelion Unit 01 teaming up to take on Ghidorah. 
Here's a look at the machine itself, which will have Rei VA Megumi Hayashibara performing two new exclusive songs, and will also feature the newest single from Evangelion theme song singer Yoko Takahashi, "Teardrops of Hope."
Now, let's work on making this something special outside of the world of pachinko!
In the real world, the next big screen outing for Godzilla is the Godzilla vs. Kong sequel in 2024.
Via Crunchyroll News