See Why A Silent Voice is Such a Highly Praised Anime Film in Theaters
Featured Spotlight: Fathom Events
Shoya may have many regrets in his young life, but that doesn't mean it's too late to make amends where it counts. Watch his tale of redemption unfold in Kyoto Animation's acclaimed anime film A Silent Voice, which is coming back to U.S. theaters for a limited time on January 28 and 31.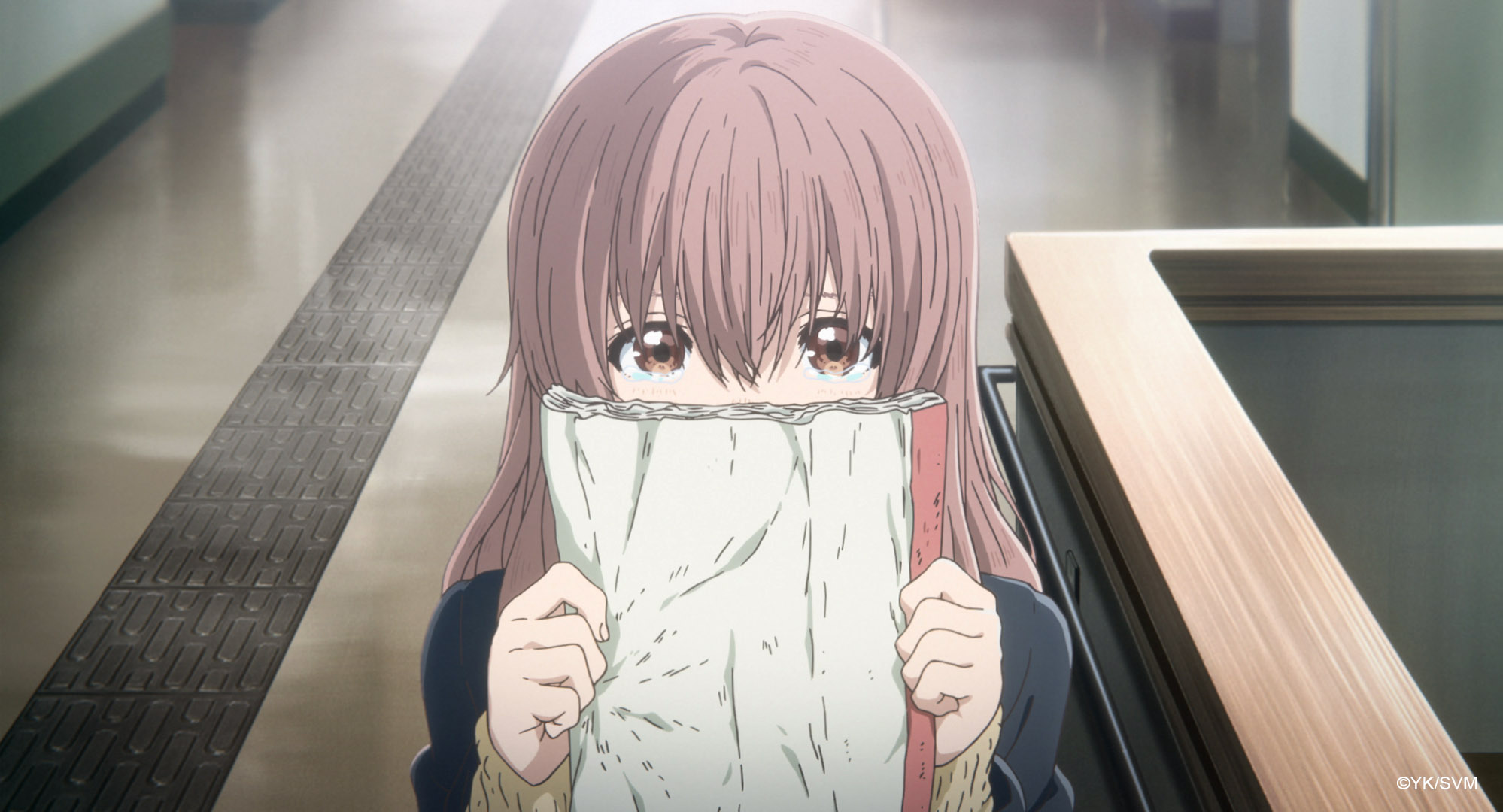 As a child, Shoya Ishida was a bully. He was popular even as he set his sights on a transfer student—a deaf girl named Shoko Nishimiya—but as his bullying continued the class eventually turned its back on him. Now he finds himself older, alone, and depressed; an outcast looking to make things right. Will the regretful Shoya be able to make it up to Shoko and grow further as a person in the process?
Directed by Naoko Yamada, A Silent Voice is a stunningly-animated coming-of-age drama that must be seen on the big screen. You can see a sample in the trailer below.
A Silent Voice's triumphant return to theaters will be available in both the original Japanese with English subtitles (January 28) and in English dubbed form (January 31). Tickets are available now, so check local listings and visit the official website to reserve a spot at a theater near you today.
** This article is sponsored by Fathom Events **