Science Fell in Love, So I Tried to Prove It Season 2 Premieres in April 2022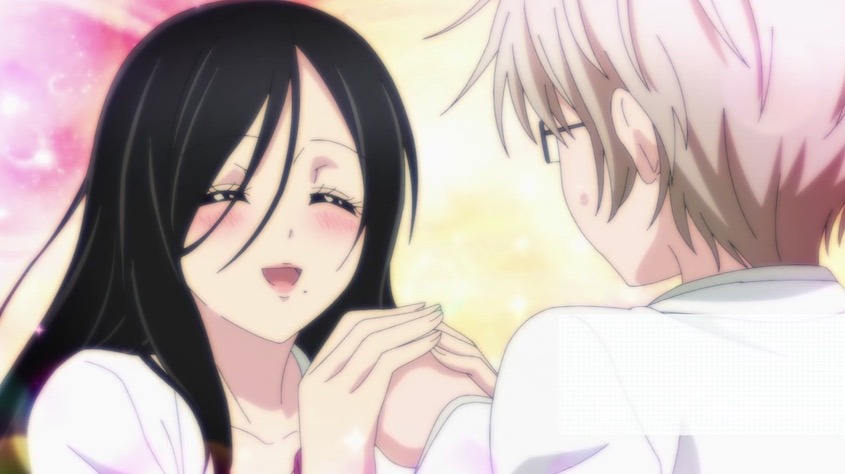 A second season was previously announced for the Science Fell in Love, So I Tried to Prove It anime, and now we have a release window as well as the first promo and visual. Based on the romantic comedy manga by Alifred Yamamoto, the anime is officially set to return in April 2022, and you can check out the preview along with the first reveal of two new cast members below.
Visual:
The two new actors getting in on the fun this time around are Marina Yamada, who voices Suiu Fujiwara, and Yuki Kaji, who voices Chris Flortte. Here's how they appear in the anime:
The first season streamed on Crunchyroll as it aired. Here's the official synopsis:
What happens when a science-inclined girl and boy who are deeply passionate about research fall in love?
An intelligent woman named Himuro Ayame who is a science graduate student at Saitama University happens to ask fellow science graduate student Yukimura Shinya out.
Of course, there's no logical reason for this love! But as a science and engineering major, not being able to logically prove love would mean that those feelings aren't real, and they'd fail as a science student. With that in mind, the two drag everyone else in the lab into trying various experiments to prove love actually exists.
Dating experiments, the pursuit of a componential explanation for "love", measuring heart rate, and defining mood value…
There are plenty of laughs and heart-racing moments in this scientific romantic comedy where these loveable and unique science students try to prove that love logically exists!
Source: Official Twitter