Sabikui Bisco Light Novel Series to End with Volume 10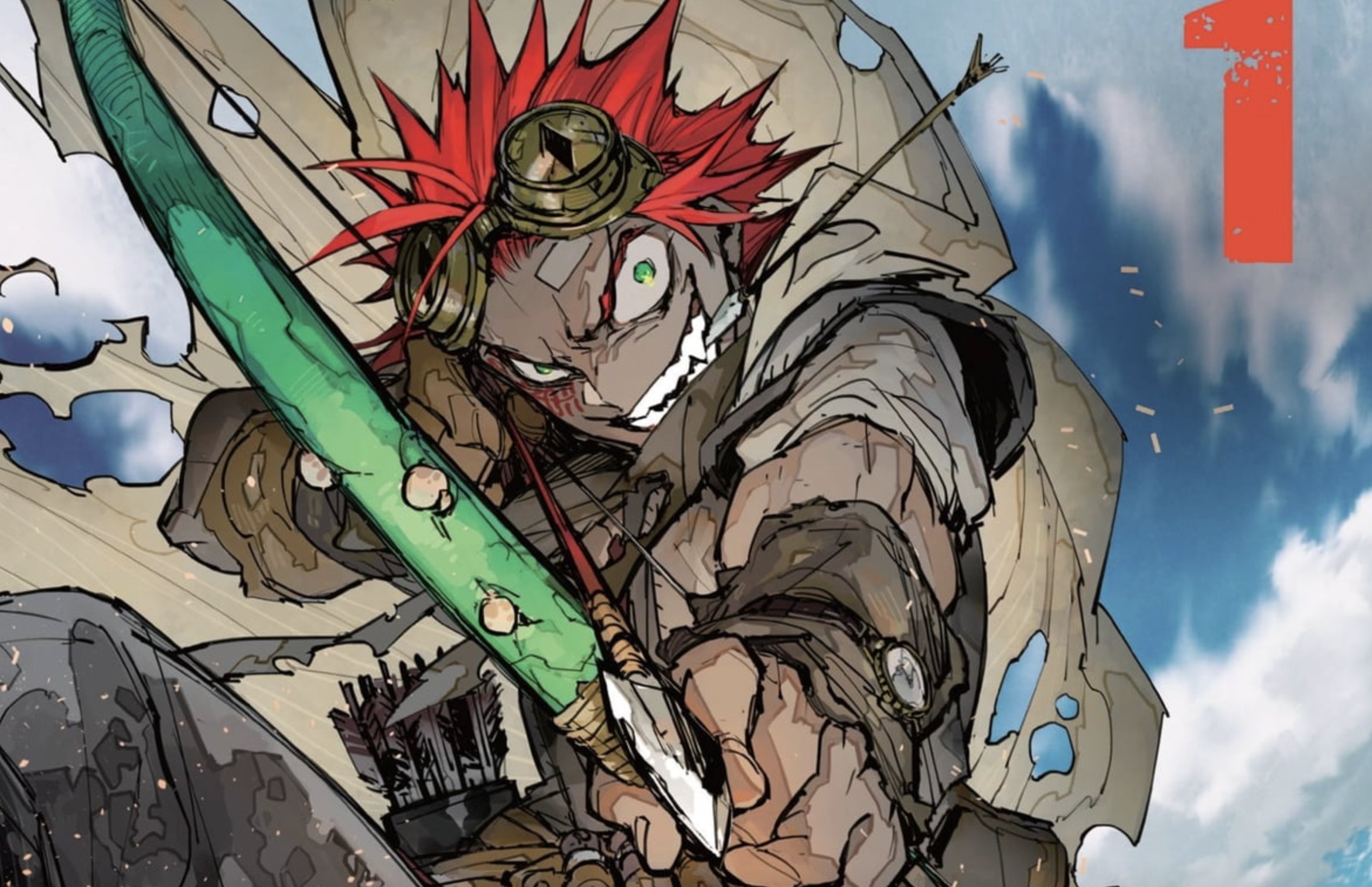 Shinji Cobkubo's Rust-Eater Bisco light novel series—also known as Sabikui Bisco—just launched its ninth volume, and it turns out the next will be its last. According to an announcement that came along with the volume, the series is officially set to end with volume 10.
The Sabikui Bisco novels first launched in 2018 through Kadokawa's Dengeki Bunko imprint, featuring illustrations by K Akagishi and world-building art by mocha. A manga adaptation by Yusuke Takahashi ran on Square Enix's Manga UP! website from 2019 to 2020, and the first season of the anime adaptation by NAZ, OZ and director Atsushi Ikariya aired starting in January 2022. 
Crunchyroll streamed the anime adaptation—for which a second season is currently in the works—and describes the series like so:
Japan's post-apocalyptic wasteland replete with dust can only be saved by one thing—fungus. Bisco Akaboshi, a wanted criminal and skilled archer, searches for a legendary mushroom, known as Sabikui, said to devour any and all rust. Joining him on this epic saga to save the country is a giant crab and a young doctor. Can this unlikely trio find the fabled fungi and save the land?