RPG Fudosan Anime to Adapt Four-Panel Manga Series
It's house-hunting meets a fantasy setting, and this time we're not talking about Dragon Goes House-Hunting. Instead, the topic du jour is Chiyo Kenmotsu's RPG Fudosan (RPG Real Estate), a four-panel manga that's exactly what it sounds like. Next up for the series is an anime adaptation!
Kenmotsu's series follows a mage named Kotone as she takes on a job as a real estate agent and helps find new homes for fantasy characters ranging from necromancers to a guild receptionist with a pegasus. Not only does the RPG in the title bring role-playing games to mind, it also stands for Rent, Plan, Guide, which is exactly what Kotone helps folks do.
In addition to the online reveal, the announcement appears in the April edition of Manga Time Kirara Carat magazine along with a special cover and intro. While we wait for more info, the official Twitter account is live and the original author shared a celebratory illustration.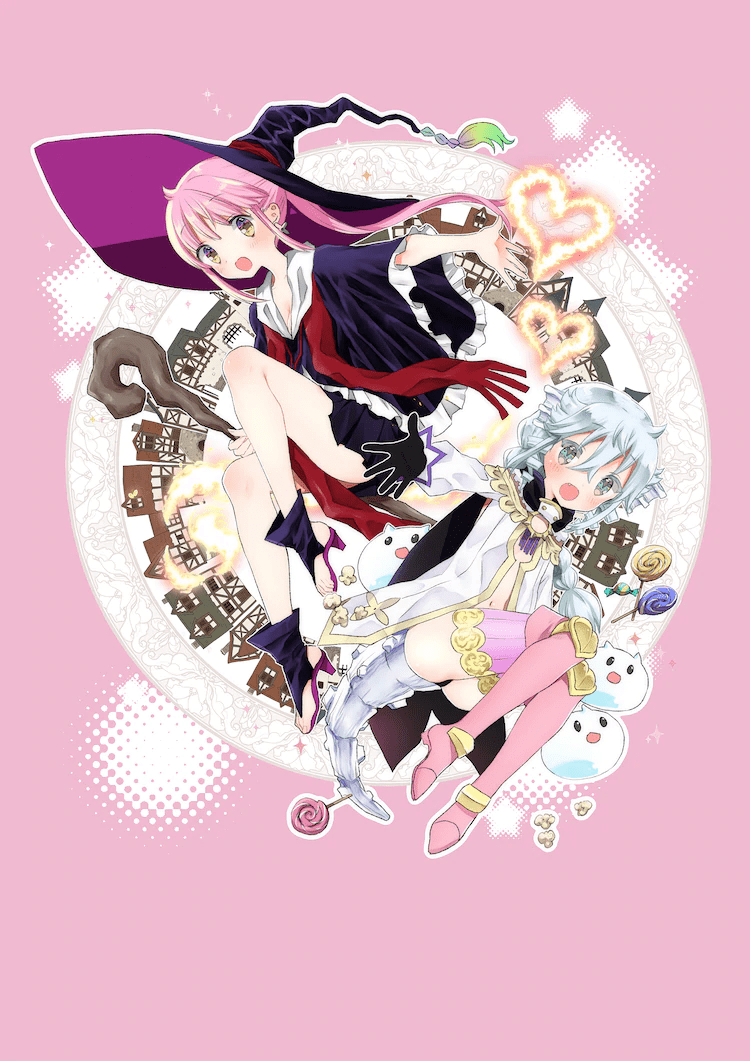 Via Crunchyroll