No Game, No Life Zero Leaps Back into the Past on Home Video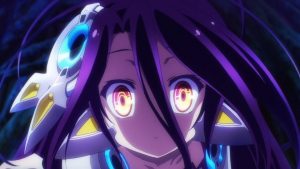 Featured Spotlight:



Fans of the No Game, No Life series know the story of Sora, Shiro, and their time in the world of Disboard. What about the time before they were summoned into that reality, though? Prepare to dive 6,000 years into the past in the No Game, No Life Zero anime film, which is coming home in a Premium Box Set on August 28.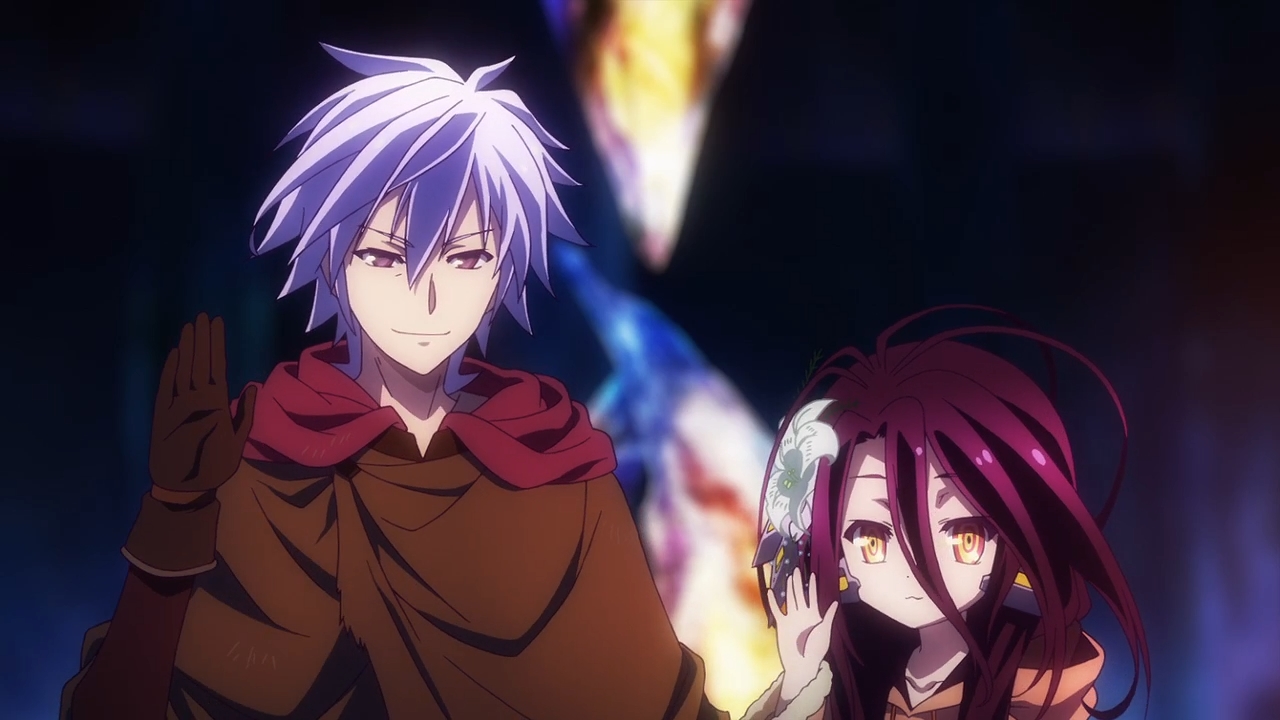 With humanity on the edge of extinction, every day is a battle for survival in the world of Disboard. A young man named Riku, however, envisions a better future, and he might have just discovered the first step toward that brighter reality amidst all the chaos and destruction around him.
The potential for hope lies within a dead city, where Riku runs into an exiled female android named Schwi. She longs for nothing more than to know what it is to have a human heart, and they soon realize the two of them combine to make a truly formidable force. Do they have what it takes to change this bleak future, though?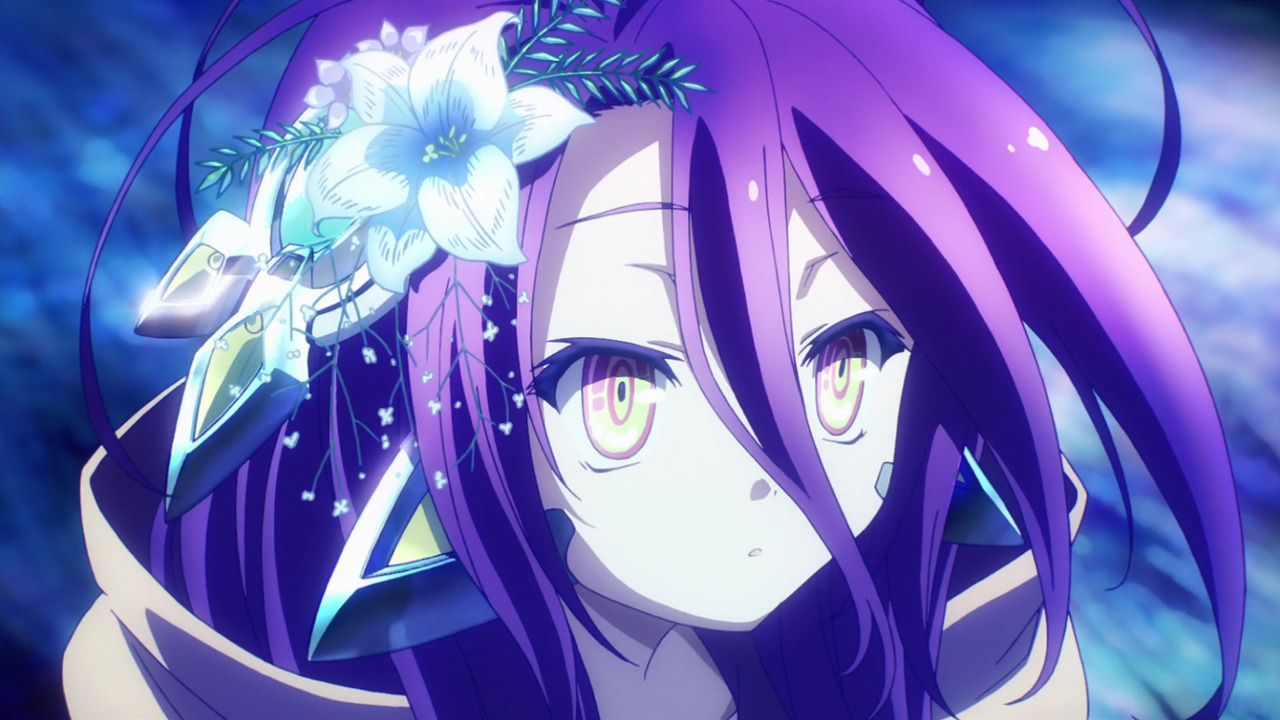 As a prequel to the hit TV anime, No Game, No Life Zero is both a fantastic followup for fans and an exciting introduction for newcomers. Sentai Filmworks' Premium Box Set packs the feature with Japanese promos, a behind-the-scenes look with Sentai's staff and cast, and physical extras including a booklet and sticker. Secure your copy before they run out and pre-order No Game, No Life Zero today.
** This article was sponsored by Sentai Filmworks
**