Ninja Nonsense Manga Author Celebrates 20th Anniversary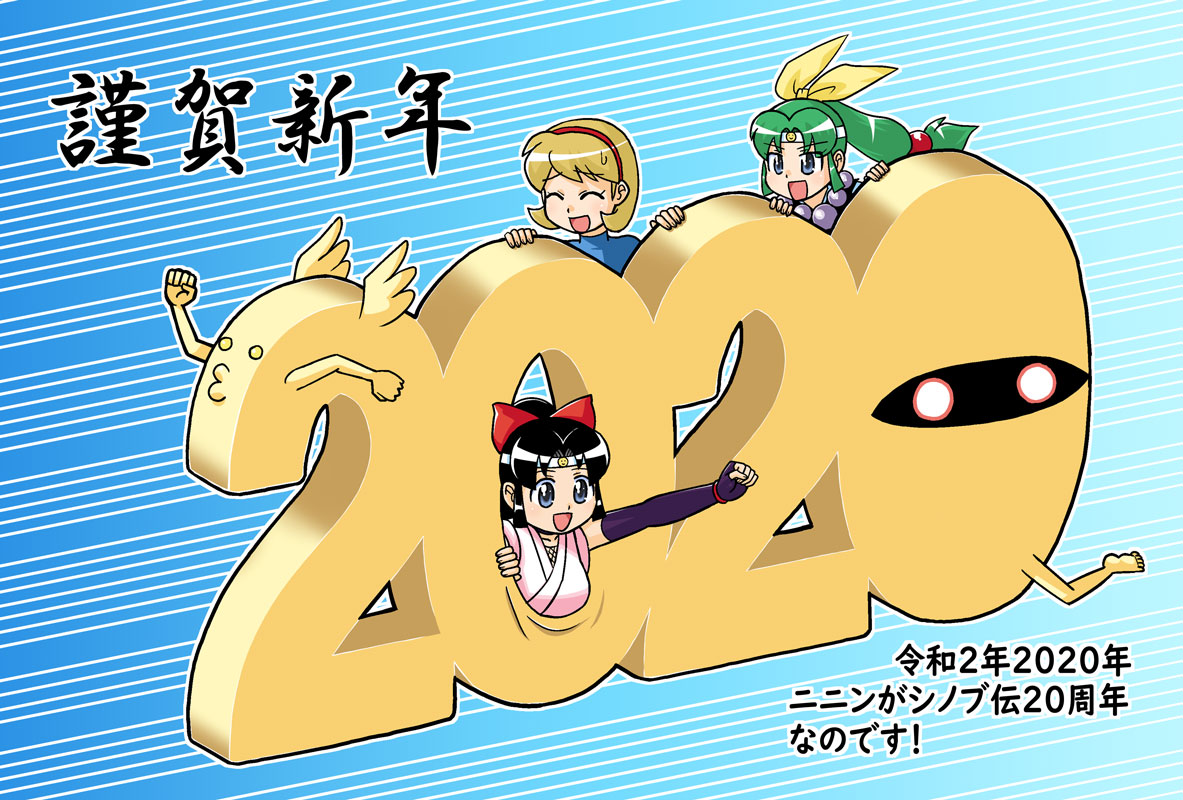 Ryoichi Koga's Ninin ga Shinobuden / 2×2 = Shinobuden manga—known in the west as Ninja Nonsense—is celebrating its 20th anniversary this year. Thanks to the fact that a clever play on numbers made February 24 "the Day of Ninin ga Shinobuden" (the title includes 2, 2, and 4), Koga took the opportunity to mark the occasion with some art.
You can also see some Ninja Nonsense characters hanging out in the New Year illustation—which the artist posted on January 23—at the top of the post.
Frontier Works is putting out a 20th anniversary Blu-ray box of the anime in Japan on July 22. It's a discounted version of the original deluxe edition Blu-ray and will be priced at ¥10,780 (about $98).
If you've never seen the TV anime adaptation before, you can catch it subbed and dubbed on Crunchyroll, or check out the dub on YouTube via Nozomi Entertainment.
Source: Twitter via Crunchyroll