NieR:Automata Ver1.1a Anime Hit With Another COVID Delay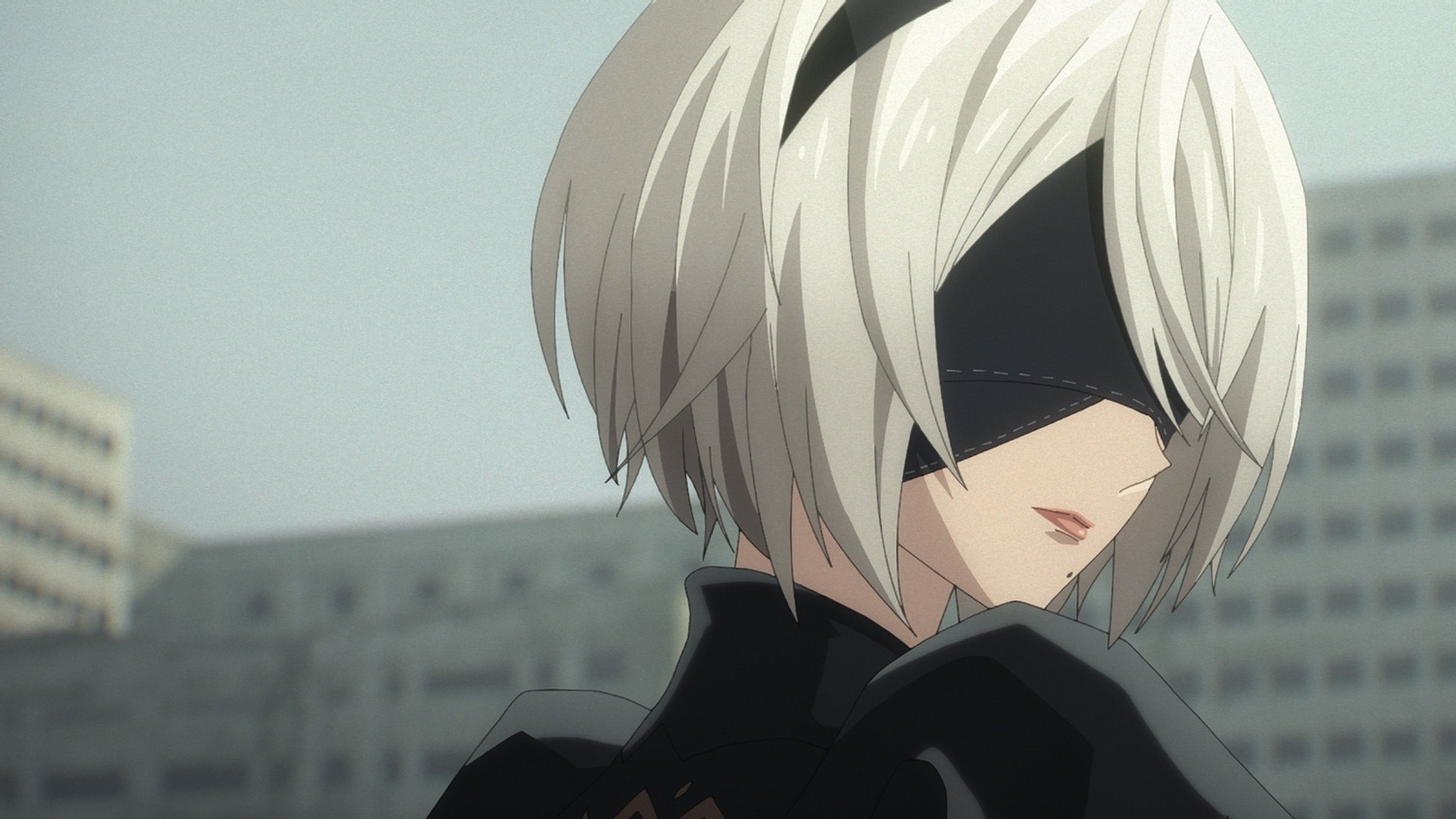 The NieR:Automata Ver1.1a anime previously went on hiatus due to the impacts on production as a result of the ongoing COVID-19 pandemic, and now it's about to go on break again. The series returned with episode 4 on February 18, and the next hiatus will start with episode 9.
There's currently no return date in place, so stay tuned for further announcements.
Based on the game created by Yoko Taro and developed by PlatinumGames, the NieR:Automata Ver1.1a anime is directed by Ryouji Masuyama, who also handles series composition for the A-1 Pictures production. Crunchyroll has been streaming the series as it airs and describes it like so:
The distant future, 5012.
The sudden aerial invasion of Earth by <Aliens> and their creations <Machine Lifeforms> led mankind to the brink of extinction. The surviving number of humans who took refuge on the moon to organize a counterattack using <android> soldiers to recapture Earth. However, the war reaches a stalemate as the <Machine Lifeforms> continue to multiply infinitely. In turn, humanity deploys a new unit of android soldiers as an ultimate weapon: YoRHa.
Newly dispatched to Earth 2B joins 9S, the analyst currently stationed there, where amid their mission, they encounter a myriad of mysterious phenomena…
This is the story of these lifeless <androids> and their endless fight for the sake of mankind.
Via Crunchyroll News