Next Anime Up for a Stage Play: Tiger & Bunny!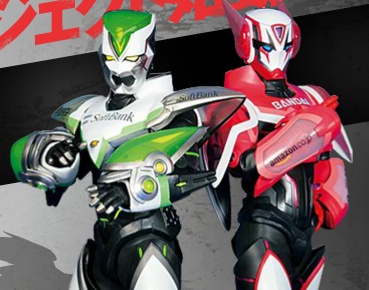 Two stage play news posts in one day? Sure, why not? Especially when one of them concerns Sunrise's superhero action anime Tiger & Bunny. Not long after word of the Blue Exorcist play dropped, "Tiger & Bunny The Live" was revealed, and is set to feature suited action and the latest technology to bring everyone's favorite heroes to life.
Japanese Twitter trending topics and the official Tiger & Bunny site outed the news earlier, and some of the posted cast info was translated via Crunchyroll and ANN.
The play will feature an original story written by Yasuko Kobayashi (Shakugan no Shana, Trigun: Badlands Rumble) and playwright Nobuhiro Mouri. Directing duties fall to Morihito Kamizato, with Taisuke Morisaki handling general direction.
Tiger & Bunny The Live official website
More details should surface soon in this week's issues of Monthly De☆but and Hyper Hobby magazines.