New Sorcerous Stabber Orphen Anime Reenlists Lead Actor
Yoshinobu Akita's Sorcerous Stabber Orphen light novels are getting another TV anime adaptation in 2019, and fans of the original will be happy to hear about the latest casting news. The lead character of protagonist Orphen will feature a familiar voice, with Showtaro Morikubo (Shikamaru in Naruto) set to reprise his role once again.
Officially titled Majutsushi Orphen: Haguretabi, the series was originally announced as part of the 25th anniversary of the novel series. We'll have to wait for more info, including details regarding the staff and additional cast members.
Visual: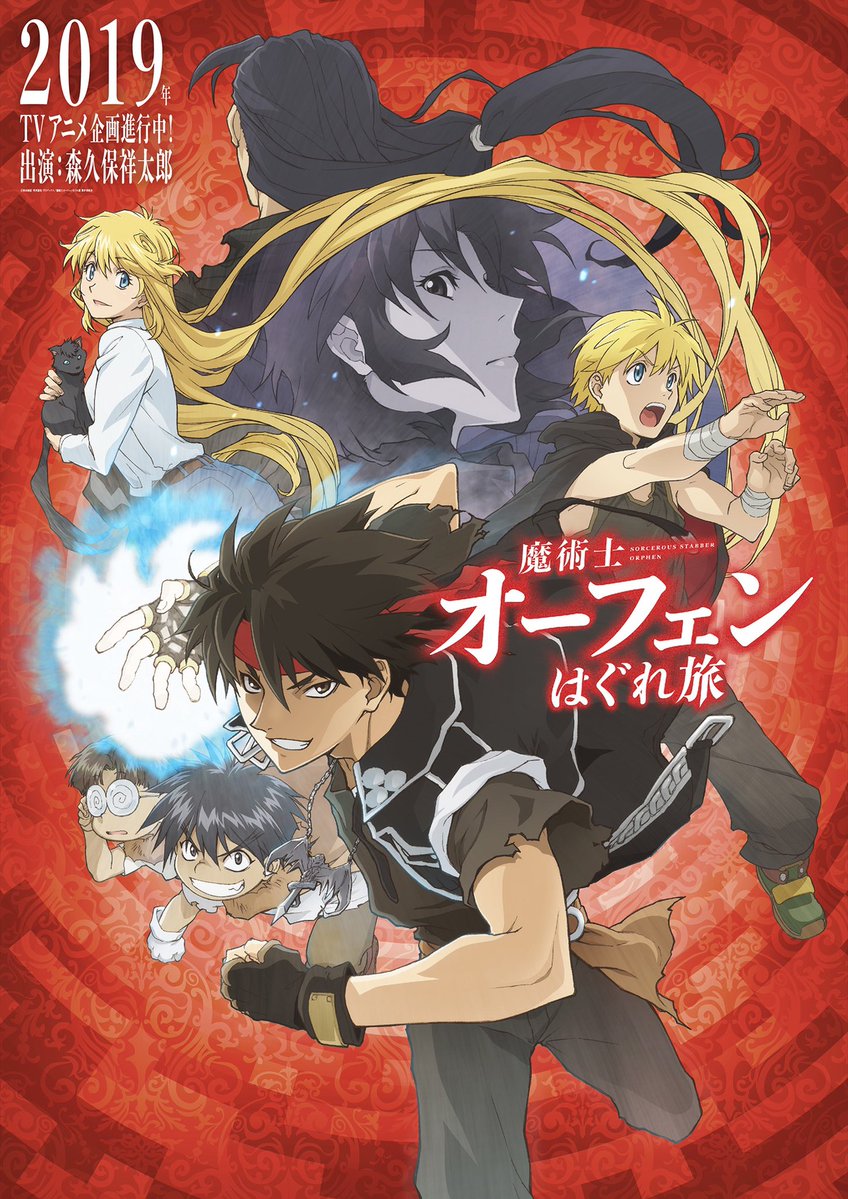 Via Crunchyroll