New Mega Man X Figure Makes Us Want to Bust Out the Super Nintendo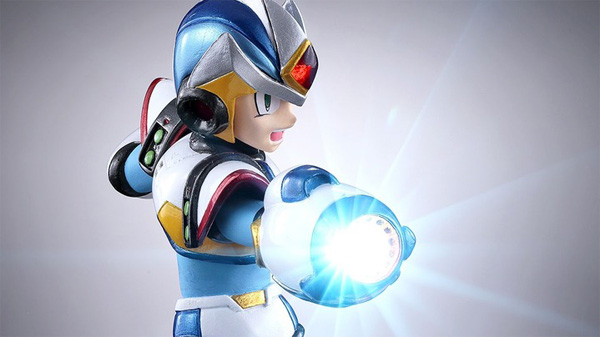 For younger gamers, a quick history lesson: once upon a time, before Mega Man Zero and ZX and all that stuff, there was just plain ol' Mega Man. Until, that is, the release of the Super Nintendo and the very first (and, in my old man opinion, best) Mega Man spinoff, Mega Man X.
One of the coolest parts of Mega Man X was your ability to find hidden power-ups which would, while increasing X's mega-powers, also just made him look cooler.
X's powered-up form is on full display in this new figure from Capcom and Bandai, which is out this December.
The figure, which is based on the armor from Mega Man X2, (or Rockman X2, as it's known in Japan), is equipped with an LED light for some authentic Mega Busting action.
It's currently up for pre-order via Premium Bandai and goes for ¥5,400 (about $48). Sign me up.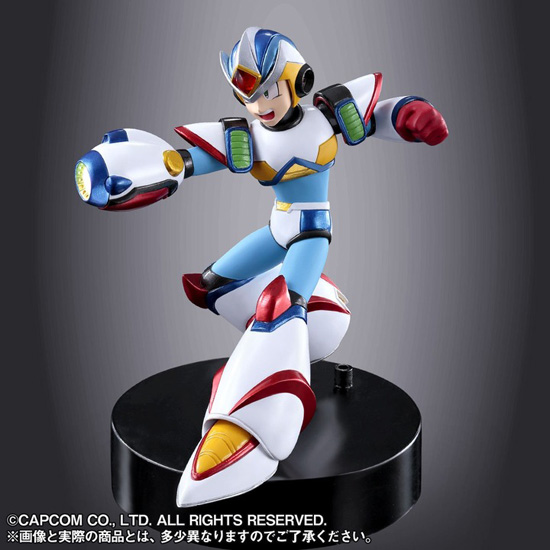 Source: Mantan Web