Mob Psycho 100 Anime Dub Cast Announced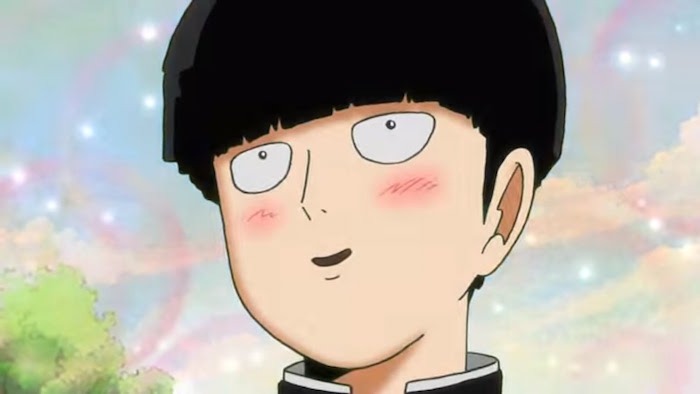 The English dubbed version of the Mob Psycho 100 anime is officially set to premiere on FunimationNow tomorrow, December 11, so it's time to take a quick look at the English dub that's going down at Bang Zoom! studio. See who's playing who in the principal cast below.
Cast
Shigeo:  Kyle McCarley
Reigen: Chris Niosi
Ritsu:  Max Mittelman
Ekubo:  Michael Sorich
Hanazawa:  Erik Kimerer
After episode 1 debuts at 9:30pm ET, new dubbed episodes will premiere each following week.
Synopsis:
Kageyama Shigeo (a.k.a. Mob) is an 8th grader with powerful psychic abilities. Workingunder his not-so-capable master, Reigen, Mob uses his powers to exorcise evil spirits. But his will to be normal causes him to suppress his powers and feelings until he hits 100 percent — a point where his pent-up emotions are unleased and a darker power takes over.