Manga Author Kana Hoshino Has Passed Away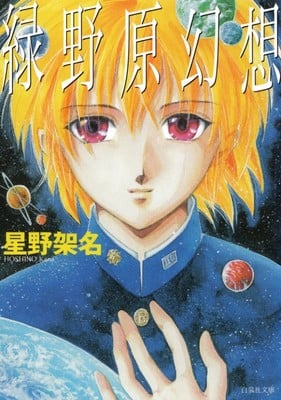 This week has delivered the unfortunate news of another manga creator's passing, this time with the death of Kana Hoshino at age 57. According to the official announcement from publisher Hakusensha, Hoshino passed on April 28 due to an unspecified illness.
Hakusensha shared the following statement: "[Hoshino] fascinated us with her works set in unique worlds overflowing with vibrancy and sensitivity, set on the stages of sci-fi and fantasy."
The first manga Hoshino published in her professional career was 1982's Tokyo wa Yoru no 7-ji, published in Hana to Yume magazine, but fans around the world are more likely to know her for Ryokunohara Gakuen, which Hoshino carried through multiple titles and was eventually made into an OVA in 1990.
Other works by Hoshino include Myoko to Ao, Billy Emerado, and Kyoshitsu.