Macross Delta Scramble Game Previewed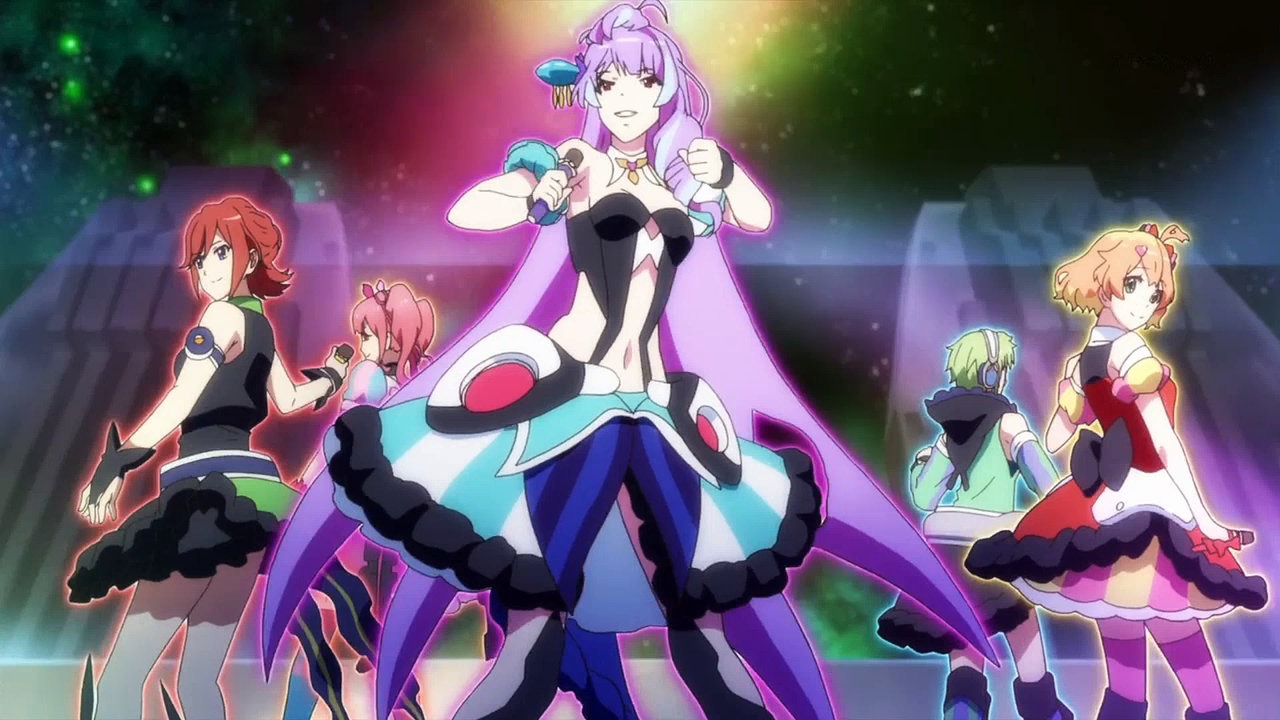 The Macross Delta anime will soon be taking off in game form when Macross Delta Scramble hits PS Vita in Japan on October 20. The flight action game is being developed by Artdink, and its main story missions will cover up to episode 13 of the anime series.
In addition to the main story, extra missions will be available with way more nods to the franchise as a whole. Some of the characters set to appear throughout these include Hikaru Ichijyo and Lynn Minmay from Do You Remember Love?, as well as Alto Saotome, Sheryl Nome, and Ranka Lee from Macross F.
You can see the first footage in the 30- and 15- second ads below.