Level 1 Demon Lord and One Room Hero Anime Reveals Trailer, More Details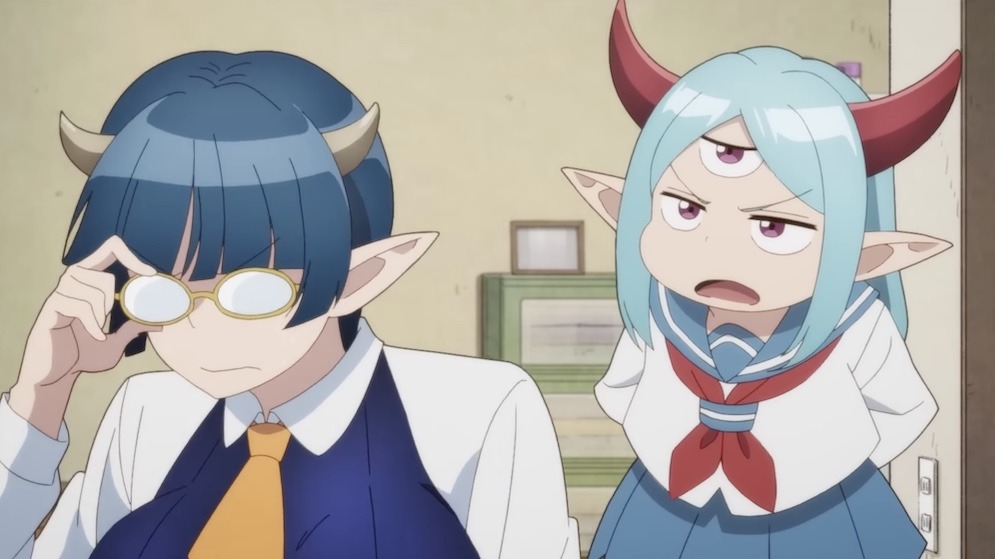 Back in October we learned that the TV anime adaptation of toufu's Level 1 Demon Lord and One Room Hero manga would be premiering sometime this year, and now we have more to check out while we wait for a concrete date. In addition to a new trailer and visual, the latest update is here to reveal more staff, cast and the theme song artists.
The latest cast member is Yoko Hikasa, who will voice Zenia. The opening theme song will be MADKID's "One Room Adventure," and the ending theme song will be Nenne's "Mirai=Teleport." 
Here's the new trailer:
Visual:
The latest staff additions include art director Akiko Kikuchi, color designer Miho Hasegawa, director of photography Hideki Eto, editor Yuji Kondo (REAL-T) and sound director Toshiki Kameyama, with Nippon Columbia handling sound production.
As previously announced, Keisuke Inoue (My Next Life as a Villainess: All Routes Lead to Doom) is directing, with Toshiya Ohno (THE PROMISED NEVERLAND) on series composition and Yoshihiro Watanabe (The Testament of Sister New Devil) handling character designs at SILVER LINK and BLADE. 
Seven Seas Entertainment publishes the manga in English and sums up the story like so:
The Demon Lord has been defeated by a brave warrior, but is destined to arise again! Ten years later, he emerges early from his slumber to exact his revenge. However, he returns to find that neither the world nor the legendary hero are what they once were. Can the powers of darkness triumph over…a shut-in slob?