Kill la Kill Video Game Slashes Its Way to Consoles in July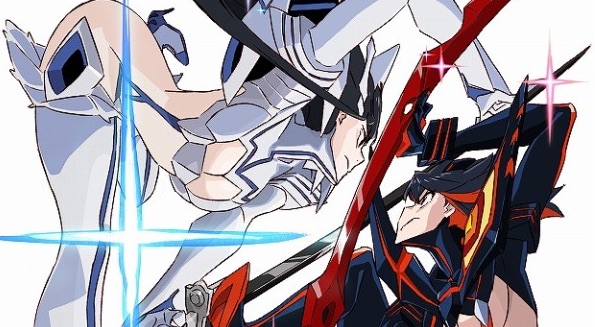 Kill la Kill: IF, the first game based on Kill la Kill, finally has a release date.
IF there are no delays, the game will launch on PS4, Switch and PC July 26 in Japan, North America and Europe.
Hardcore Kill la Kill fans might be interested in the Worldwide Limited Edition, which will retail for $99, and contain an original artbook, the soundtrack, and a keychain all in an exclusive box.
Here's how the official site describes IF:
All looks and feels of the original anime series remodelled with 3D Cell-look technology! Favorite scenes from the original series revived with stunning visuals and cinematics, and with a whole new "IF" story plot! Rampage about in the exciting world of KILL la KILL! Heavily scrutinized under the watchful eye of Studio TRIGGER, accepting nothing but the highest of quality. Revisit that scene, that fight, that clash from the original anime, all in your hands in this game!
Source: Gematsu