KAGUYA-SAMA Season 2 Shows Off Full Music Video for "DADDY! DADDY! DO!" OP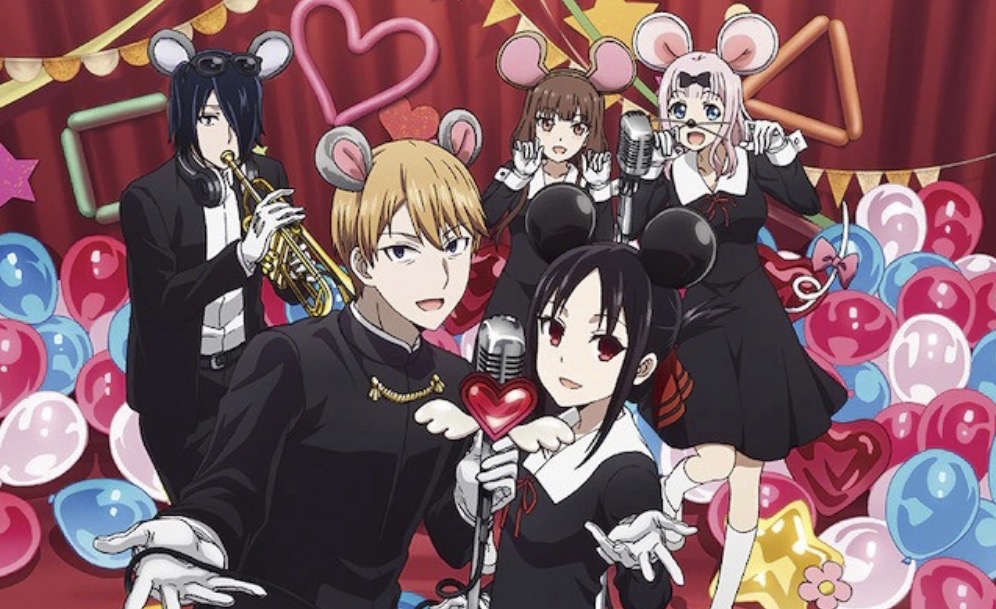 KAGUYA-SAMA season 2 kicked off on April 11, so now we can fully enjoy the upbeat opening theme by Japan's King of Love Songs, Masayuki Suzuki. "DADDY! DADDY! DO!" has the singer teaming up with Airi Suzuki, with the single set to go on sale in Japan on April 15.
Ahead of that, Sony unleashed the full music video for the certified bop. Check it out below.
As previously reported, "DADDY! DADDYY DO" will also be available on Masayuki Suzuki's 40-year-career commemorative album, ALL TIME ROCK 'N ROLL.
Source: Sony Music on YouTube