Hit Sanrio Character Gudetama Comes to Lazy Life in Graphic Novel
Featured Spotlight: Oni Press


If you've been seeking a true kindred spirit in laziness, look no further than Gudetama, the lovably lethargic egg mascot from Hello Kitty company Sanrio. Gudetama, which literally means "lazy egg," is on the way to help with other aspects of your life, including the ever-tricky rituals of romance, in a new Gudetama graphic novel from Sanrio and Oni Press titled Gudetama: Love for the Lazy.
Gudetama's new book, which is available now, is written and illustrated by Wook-Jin Clark, serving up a hilarious and relatable set of stories spread across a 48-page, full color, hardcover collection. In Love for the Lazy, Gudetama exerts all the effort available to assist readers in everything from navigating smalltalk on a first date to recovering from rejection.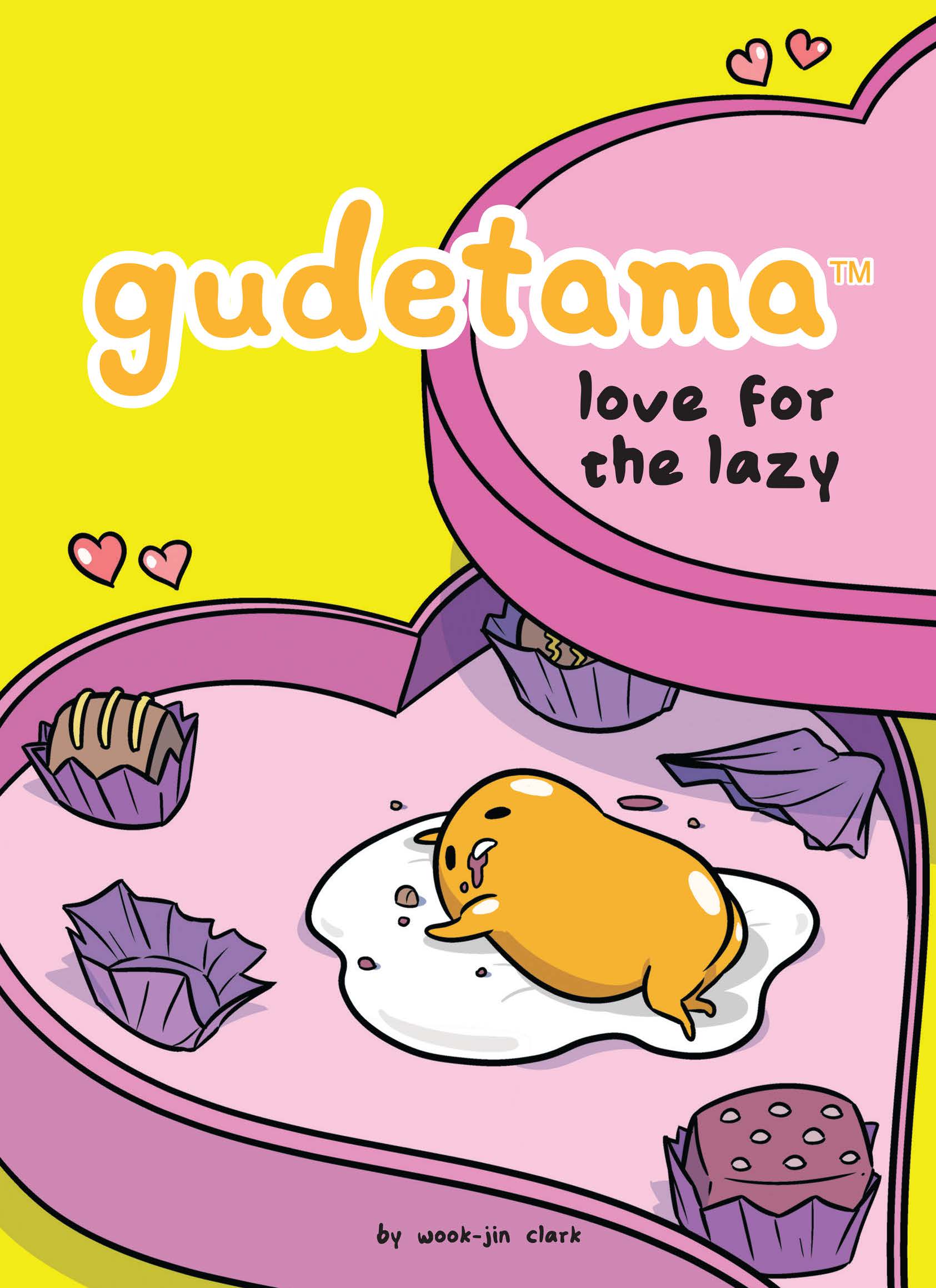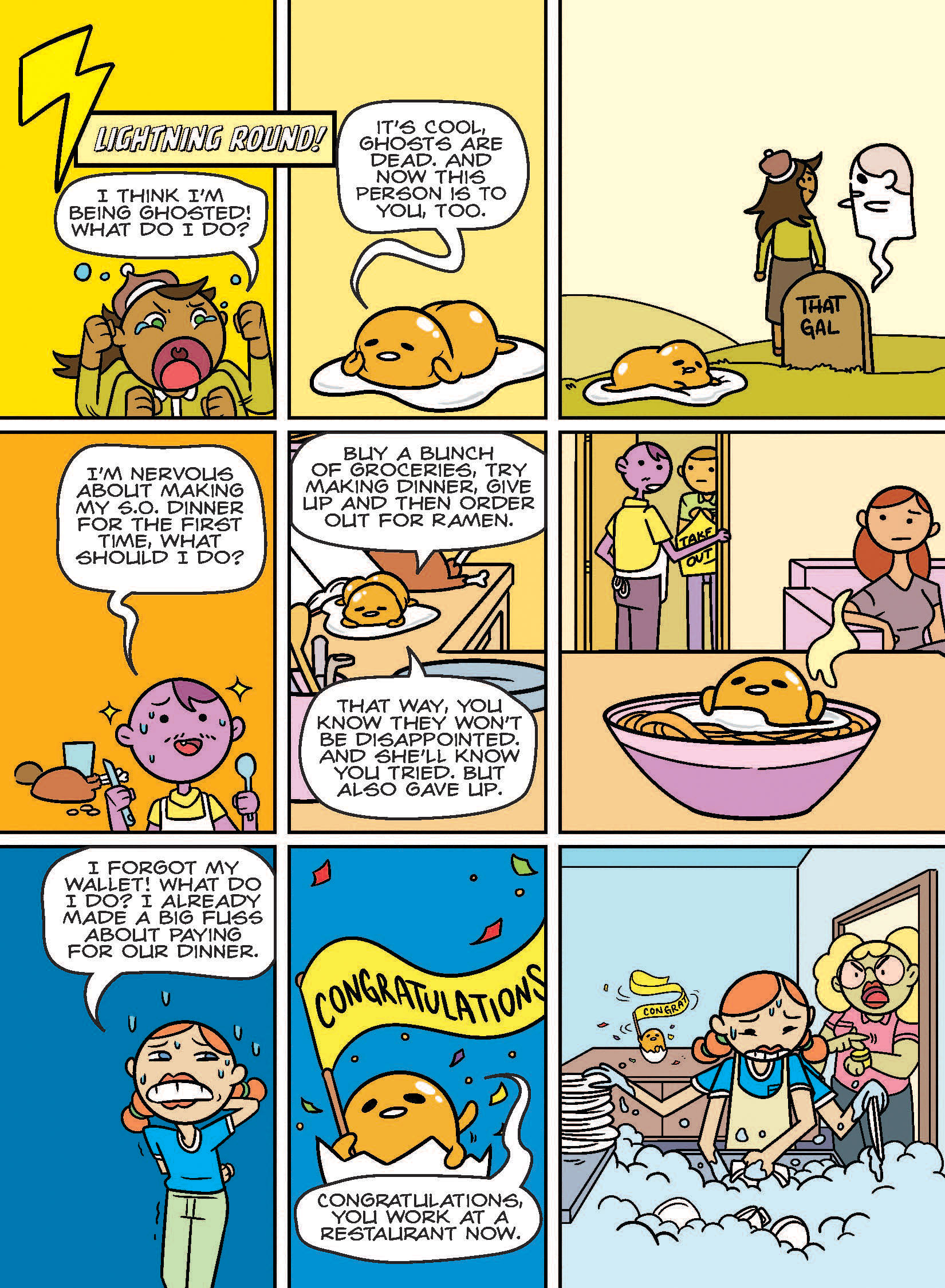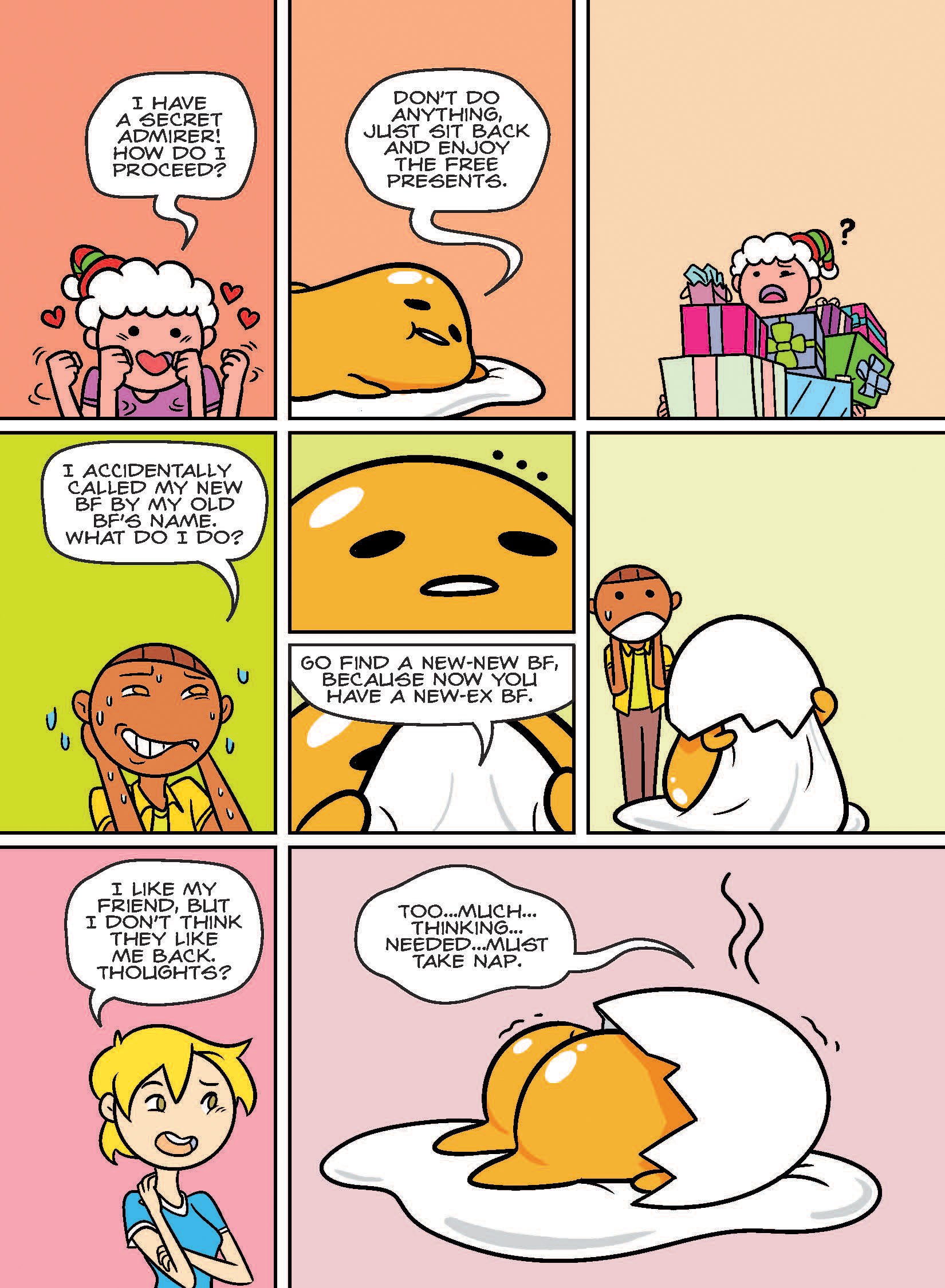 Like many of Sanrio's characters, Gudetama has been an enduring force ever since it was first, um, cooked up. Together with Nisetama-san—a young man who befriended and even came to idolize Gudetama—it took the world by (extremely lazy) storm both overseas and in the United States. Gudetama has more adventures on the way from Oni Press, but for now you might want to consider swapping out those chocolates and giving yourself or a loved one Gudetama: Love for the Lazy, the most adorably apathetic gift on the shelves.
** This article was sponsored by Oni Press **