Gushing Over Magical Girls Anime Shares First Trailer, New Details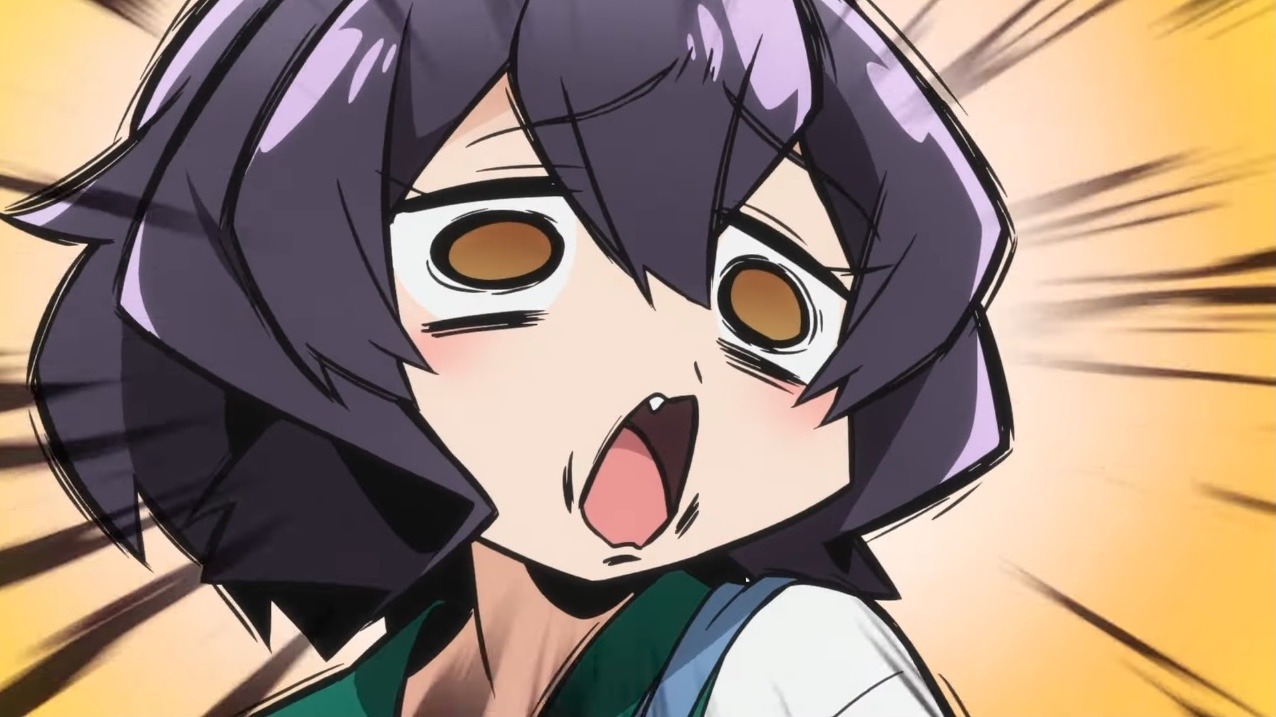 An anime adaptation was announced for Akihiro Ononaka's Gushing Over Magical Girls manga back in March, and now we have the first teaser along with more details on the upcoming series. Before we get into all that, check out the brief promotional video below.
Misato Suzuki and Atsushi Otsuki are directing the Gushing Over Magical Girls anime, with Noboru Kimura on series composition and Yasuka Otaki handling character designs for the Asahi Production show. Satoshi Motoyama is on sound direction and Yasuhara Takanashi, Akinari Suzuki and Johannes Nilsson are on music, with Lantis responsible for music production. 
Cast includes:
Fuka Izumi as Hiiragi Utena / Magia Baiser:
Kaori Maeda as Hanabishi Haruka / Magia Magenta: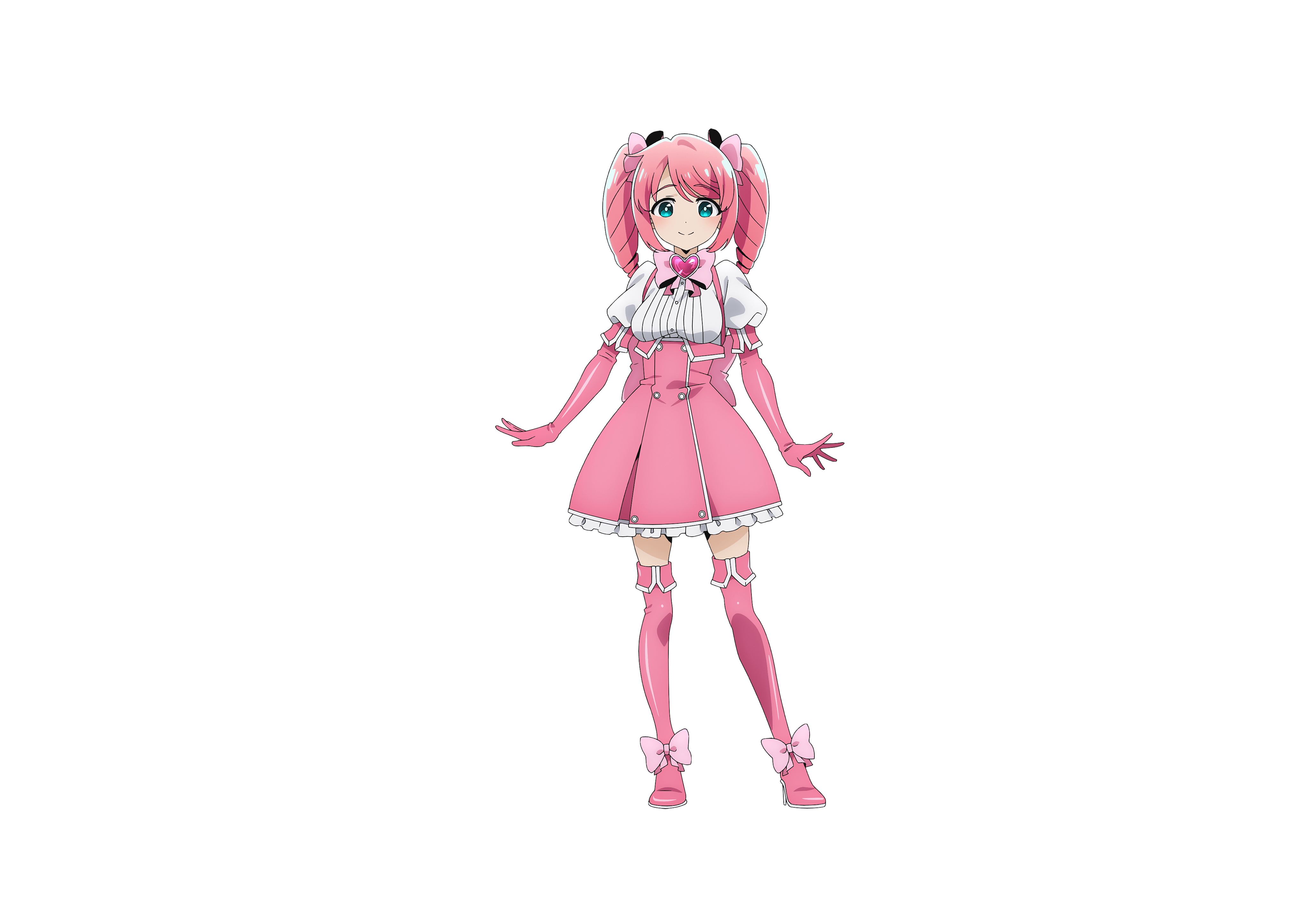 Misato Fukuen as Venalita:
The Gushing Over Magical Girls anime is set to premiere sometime in 2024.
J-Novel Club publishes the manga in English and sums up the story like so:
"Hi, I'm Hiiragi Utena. I'm a normal magical-girl-loving middle school girl—or at least I was, but then some talking mascot showed up out of the blue and cast a spell on me! Now's my chance to join my beloved magical girls as…a villain? Hang on, something's wrong with my outfit! This can't be happening! Watch this shy magical-girl fan transform into a sadistic dominatrix! When good and evil collide, who will be the one to submit?!"
Via Crunchyroll News