Future Card Buddyfight Gets New Series in April
For being buddies, these guys sure fight a lot.
Future Card Buddyfight, the anime based on a collectable card game of the same name, is getting its fourth anime series this April, it was announced today.
The name of the series and its exact premiere date have not yet been announced.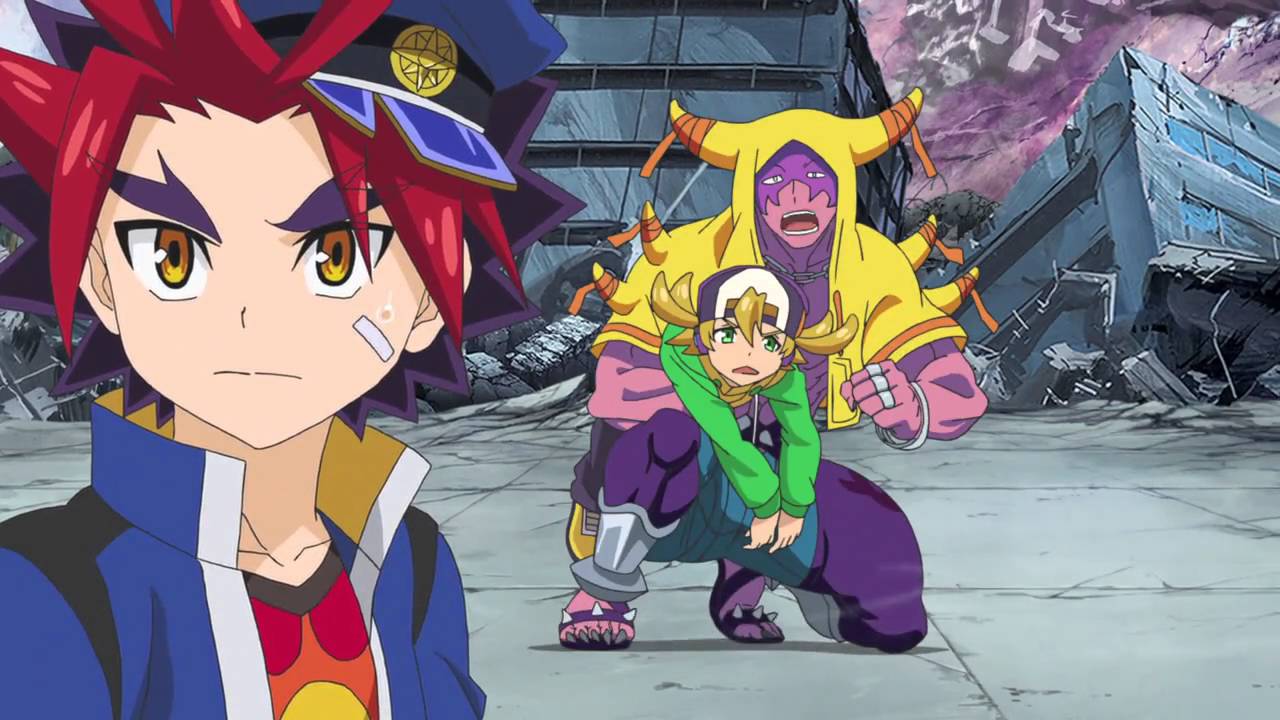 The original Buddyfight aired from 2014 to 2015, and was followed by the 50-episode Future Card Buddyfight 100, which aired the following year. The third series, Triple D, is currently on air.
If you're interested in catching up on all that buddy fighting, Crunchyroll is streaming the series.
Source: ANN