Fruits Basket Anime Returns with Another New Promo and Visual
Fans of Natsuki Takaya's Fruits Basket manga are understandably excited for the new anime adaptation, which starts over from scratch with a totally different cast and staff. The official website updated with some new info, including a title designating it as Fruits Basket 1st Season, a new promo, visual, and theme song performer reveals.
Beverly is on the "Again" opening theme, while Vickeblanka will be handling the "Lucky Ending" ED. Check out the latest footage below.
🌸BRAND NEW TRAILER ALERT, prepare for all the feels!! 🌸Hear Momiji, Hatsuharu, Kagura, Akito and so many other new characters for the first time in this lovely, moving trailer!

Who are you most excited to hear in April? 💖 #furuba #fruba pic.twitter.com/APa90W6yiu

— Fruits Basket (@fruitsbasket_en) March 16, 2019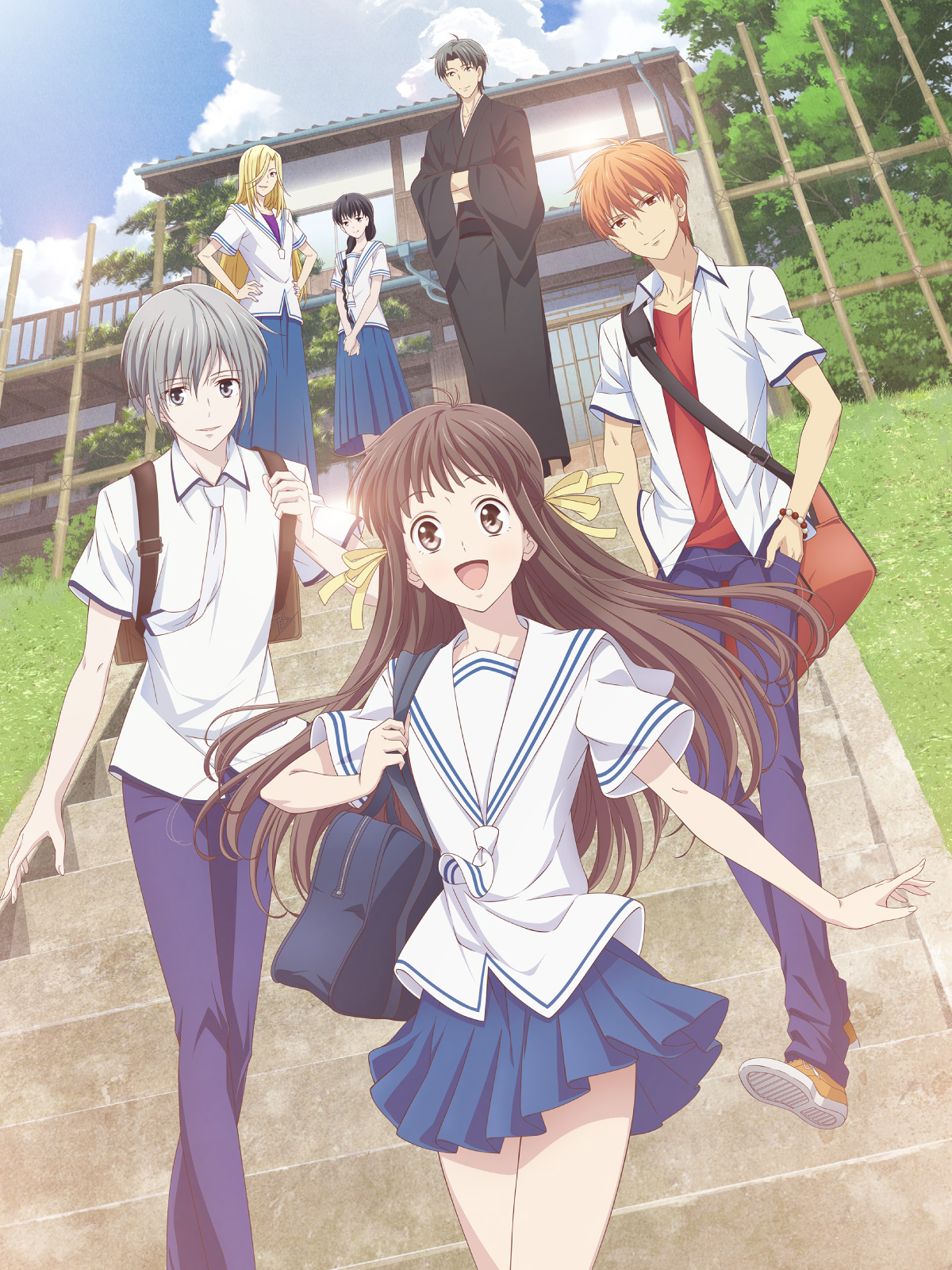 Source: Official website via Anime News Network